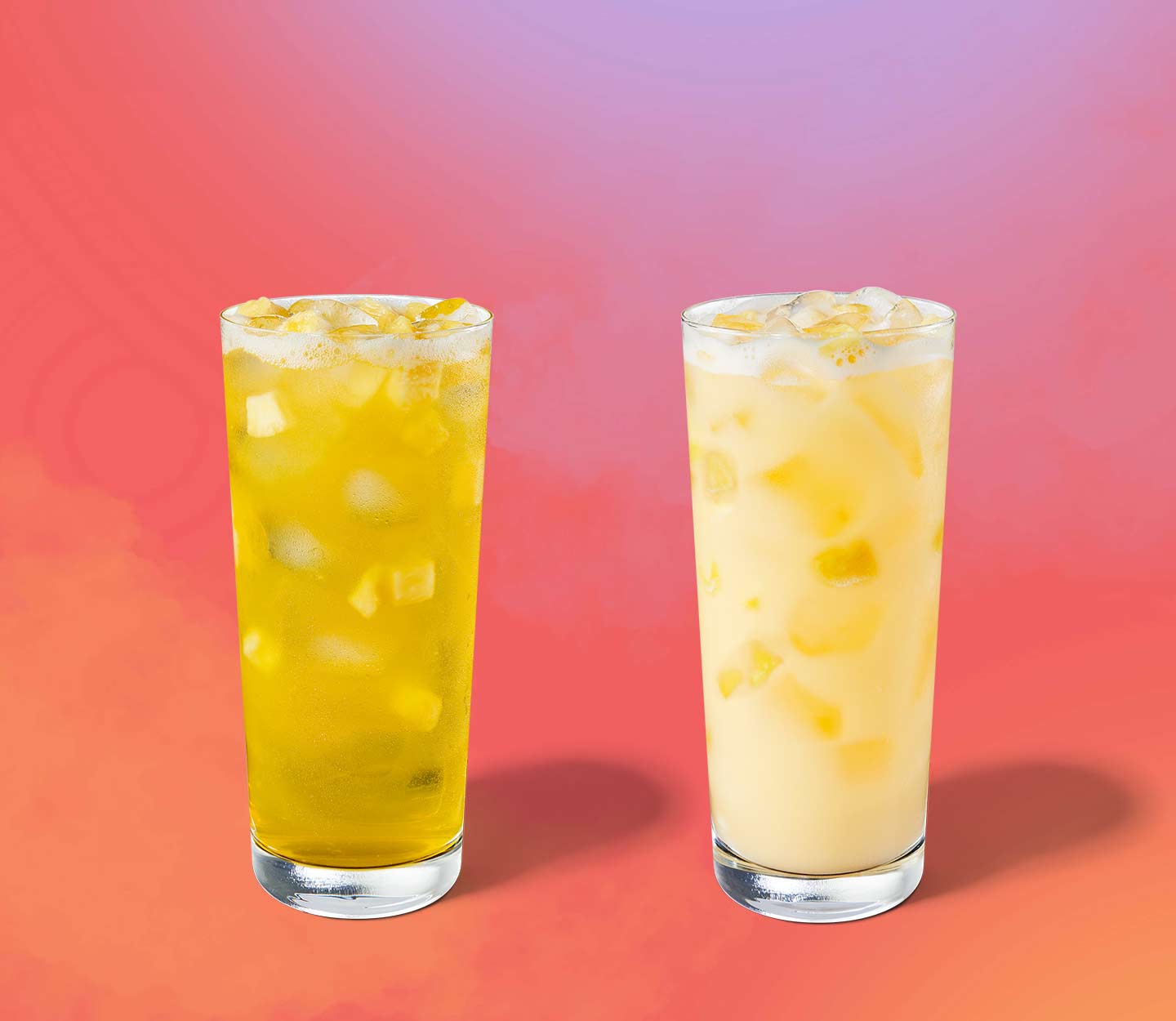 Summer's brightest new drinks
Introducing the Pineapple Passionfruit Starbucks Refreshers® beverage and the Starbucks® Paradise Drink with creamy coconut beverage.
Learn more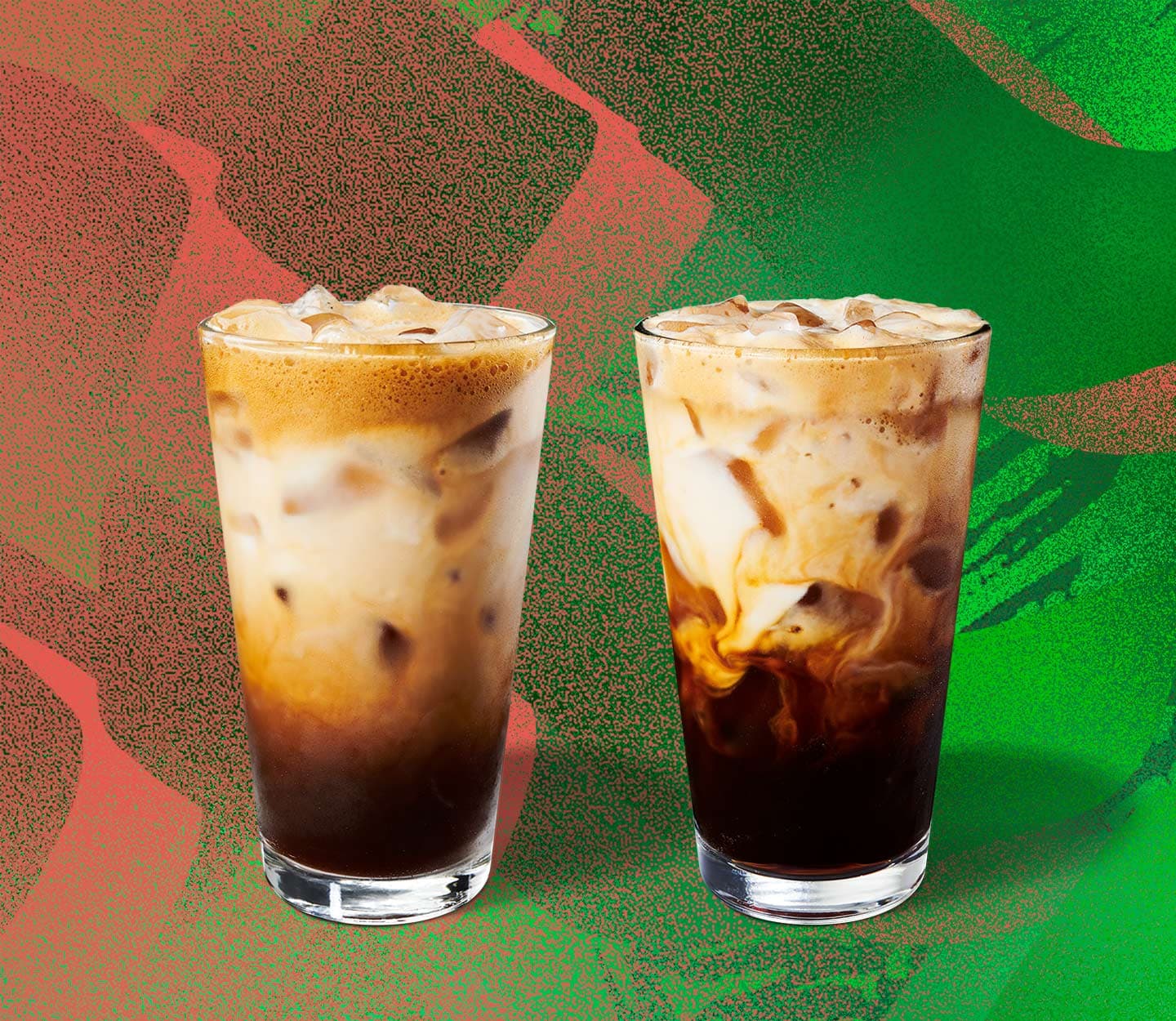 Summer shake-up
Enjoy a creamy nondairy twist with our Brown Sugar Oat or new Toasted Vanilla Oat Shaken Espresso.
Order now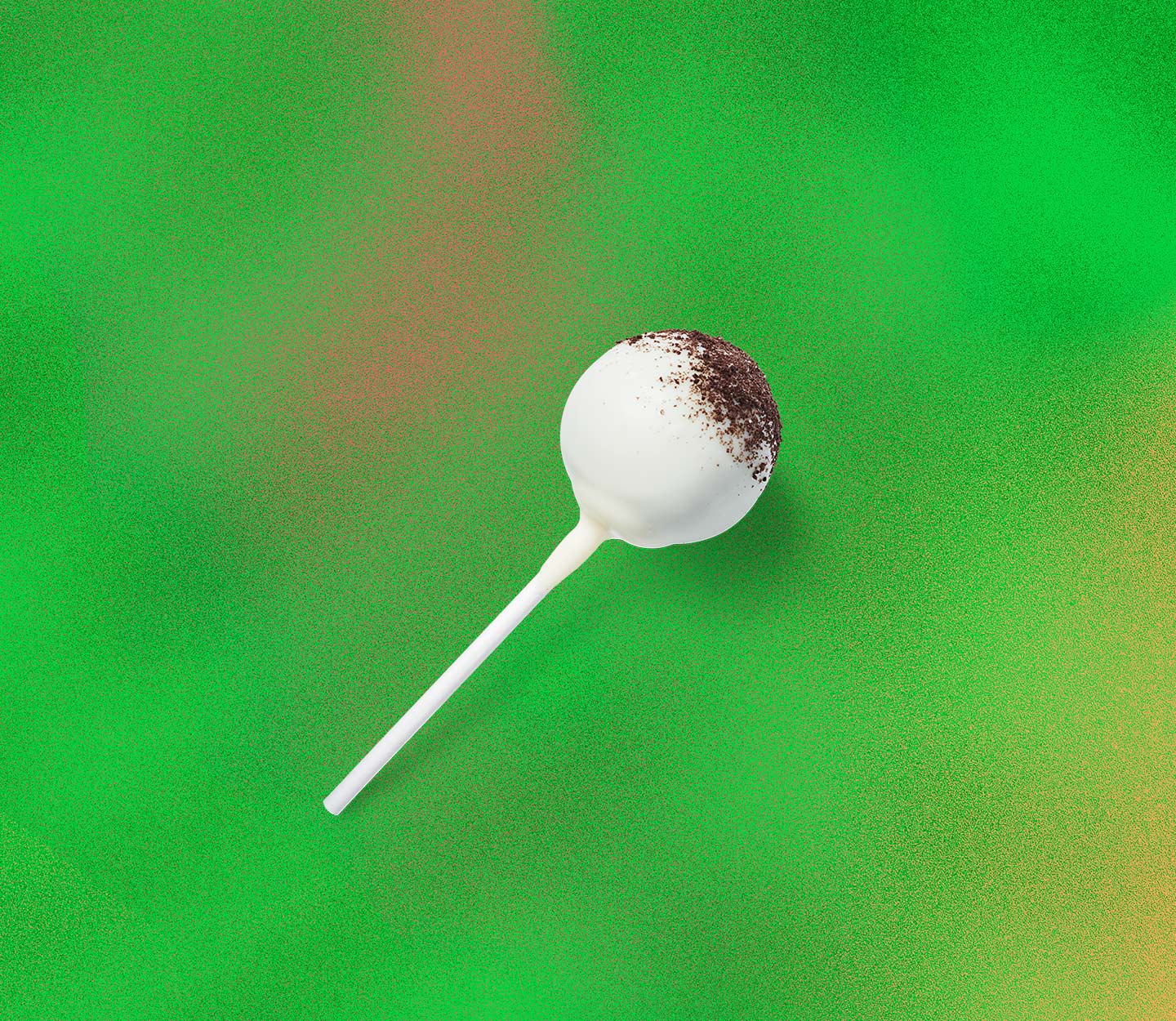 Hooray for cookies and cake
The new Cookies & Cream Cake Pop is a happy mix of chocolate cake, crumbled cookies and white chocolaty icing.
Order now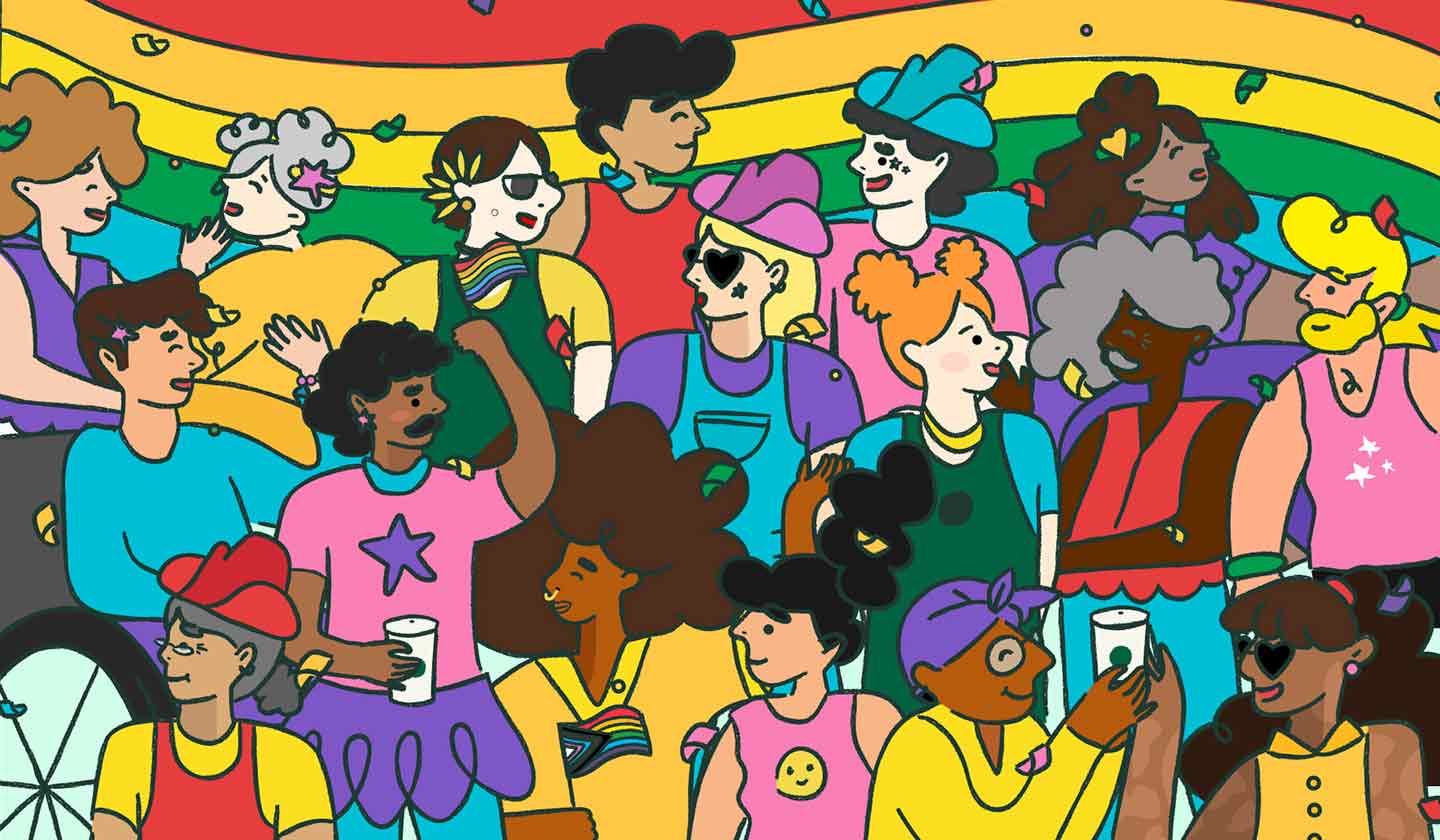 Celebrate Pride Month with us
Join our Starbucks Pride Network in recognizing and uplifting the LGBTQIA2+ community through positive actions and allyship.
Learn more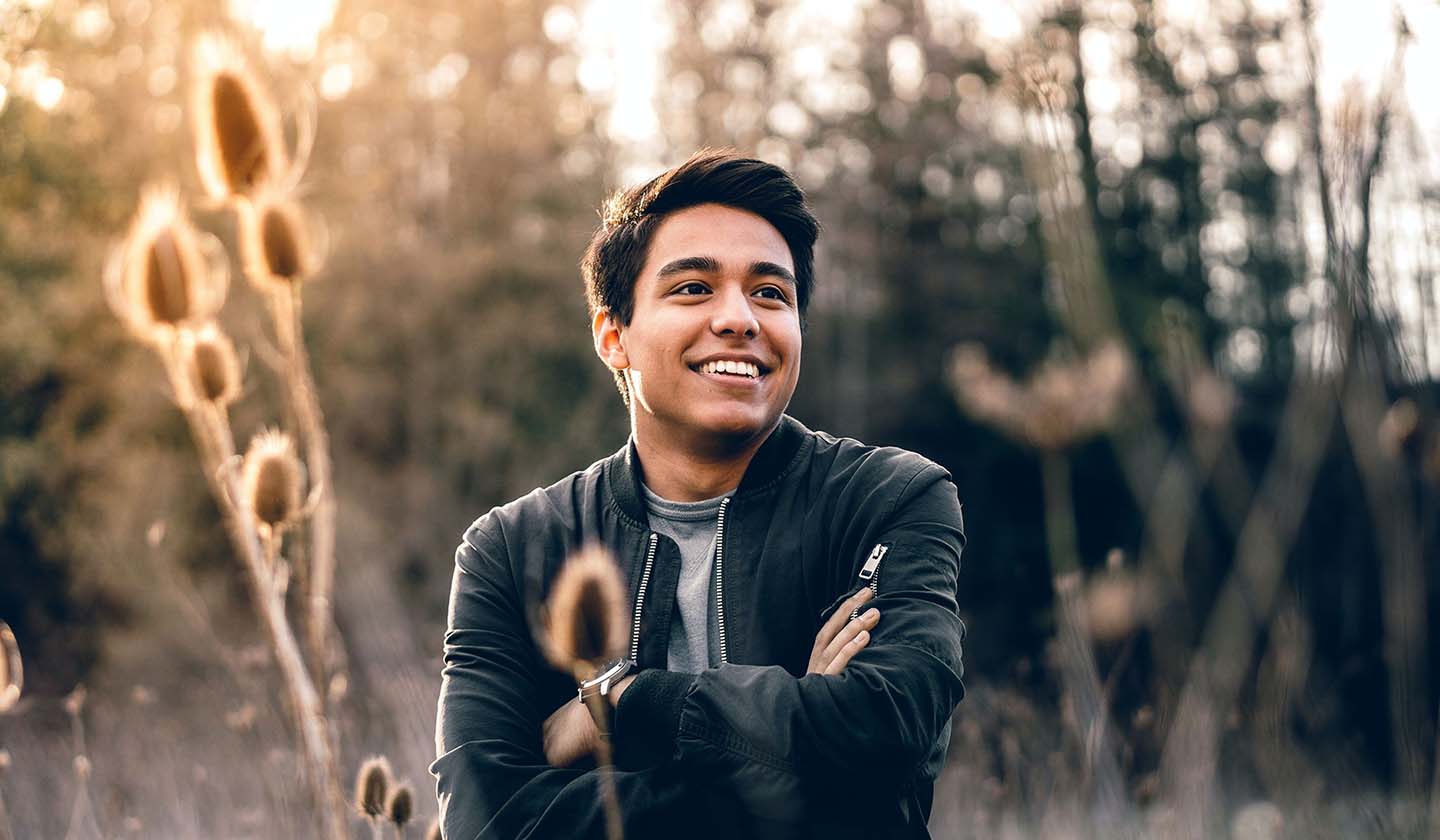 Celebrate the power of mentoring
Join Starbucks and its partners (employees) in celebrating Indigenous History Month as we help to strengthen communities and explore the power of mentorship.
Learn more
*Starbucks Rewards is available at participating stores. Some restrictions apply. For full program details, visit
starbucks.ca/rewards
**Check the Uber Eats app for availability and restrictions.