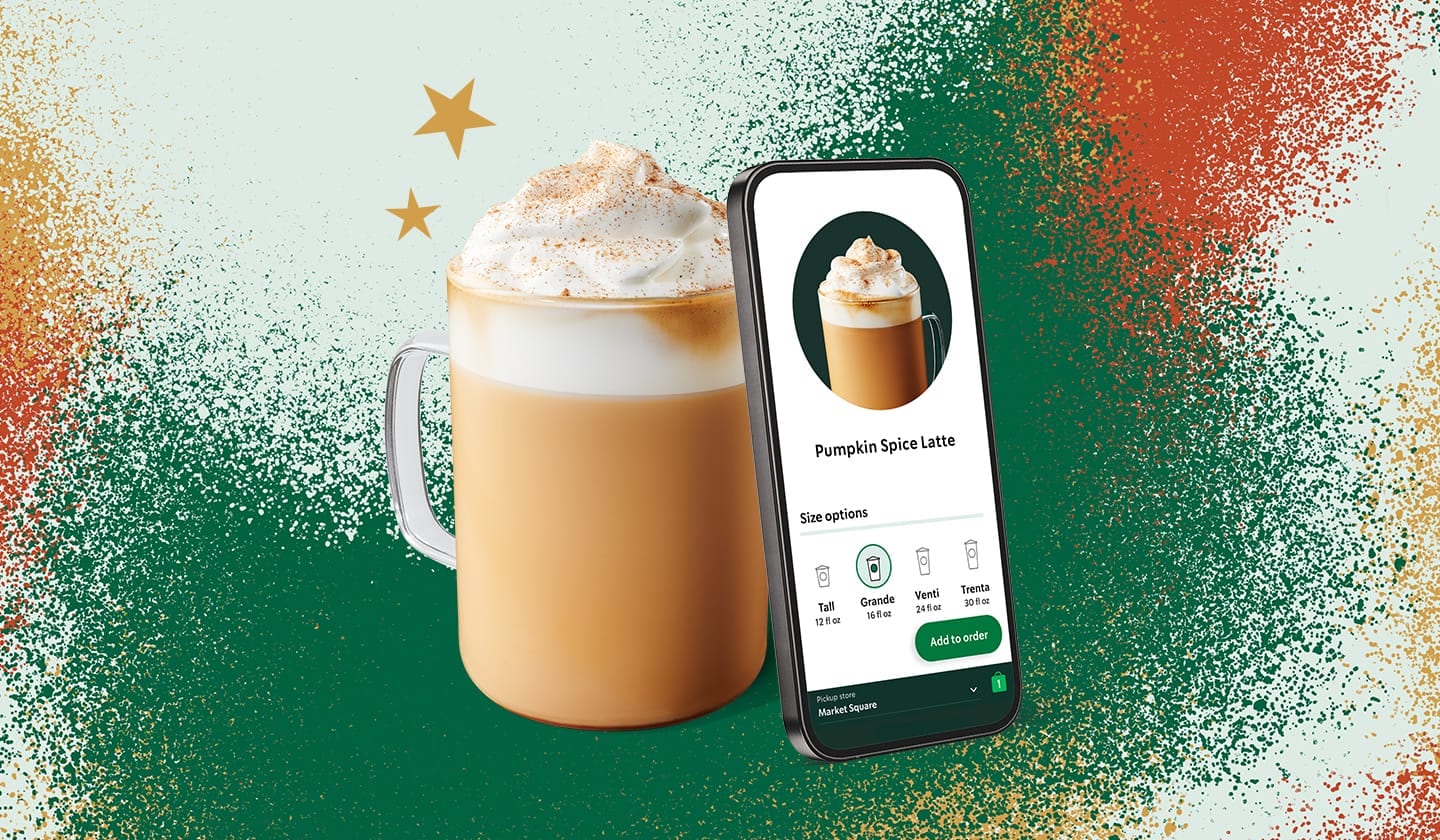 Fall at your fingertips
Ordering your fall favourites is a snap with the app. Join Starbucks® Rewards and tap into fall.
Join now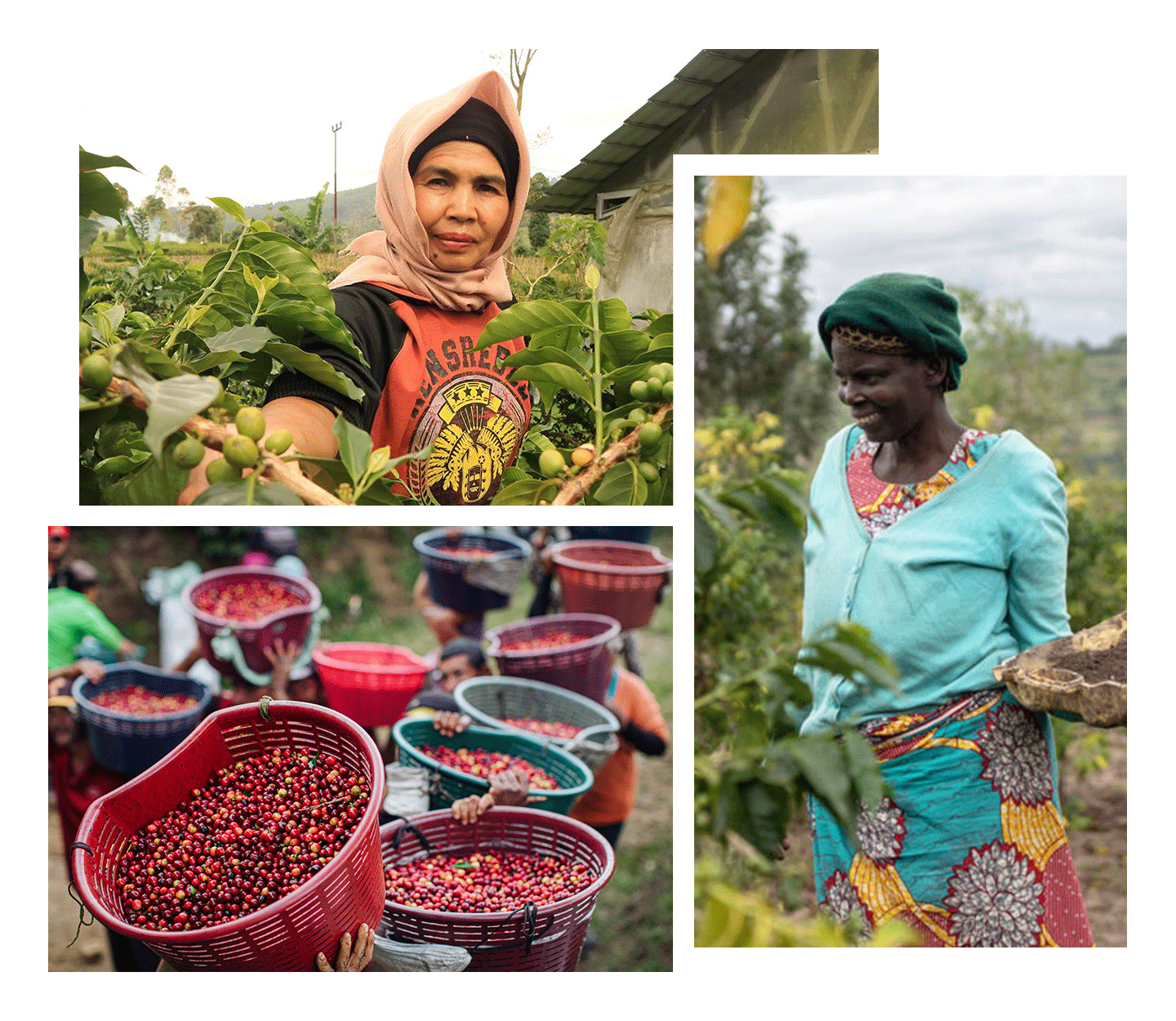 Buy coffee, help grow a community
We care deeply about coffee farmers and their communities. Your support helps us invest in the well-being of farmers across the world's coffee-growing regions.
Learn more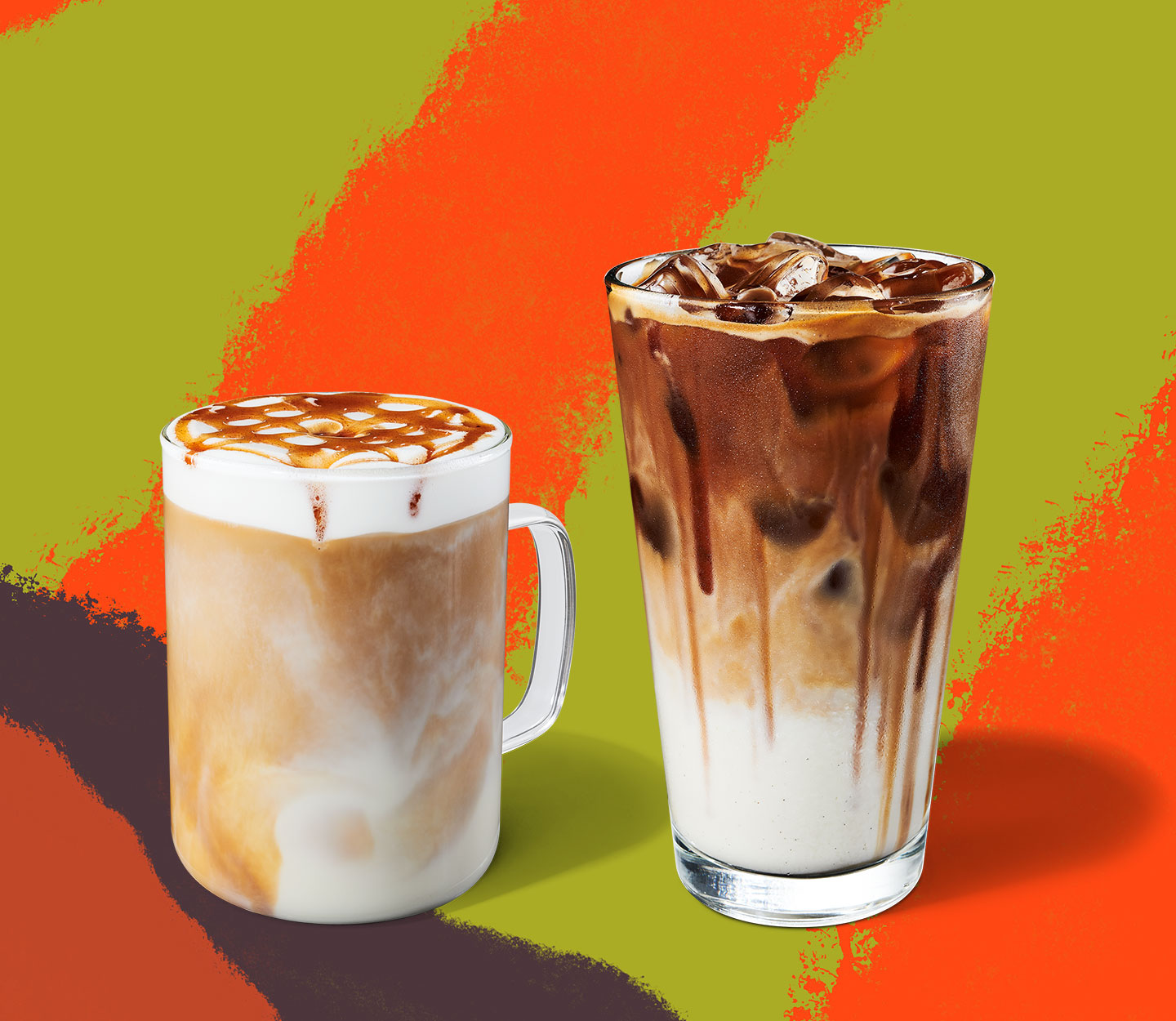 Layers of baked apple yum
Try the new nondairy Apple Crisp Oat Macchiato with creamy oat beverage.
Learn more