We're working hard to put the health and well-being of our partners and customers first in all that we do. Learn more

Get more of what you love, for free
With Starbucks® Rewards, say hello to easy ordering, endless choice—and yes, free coffee.*
Get the app & join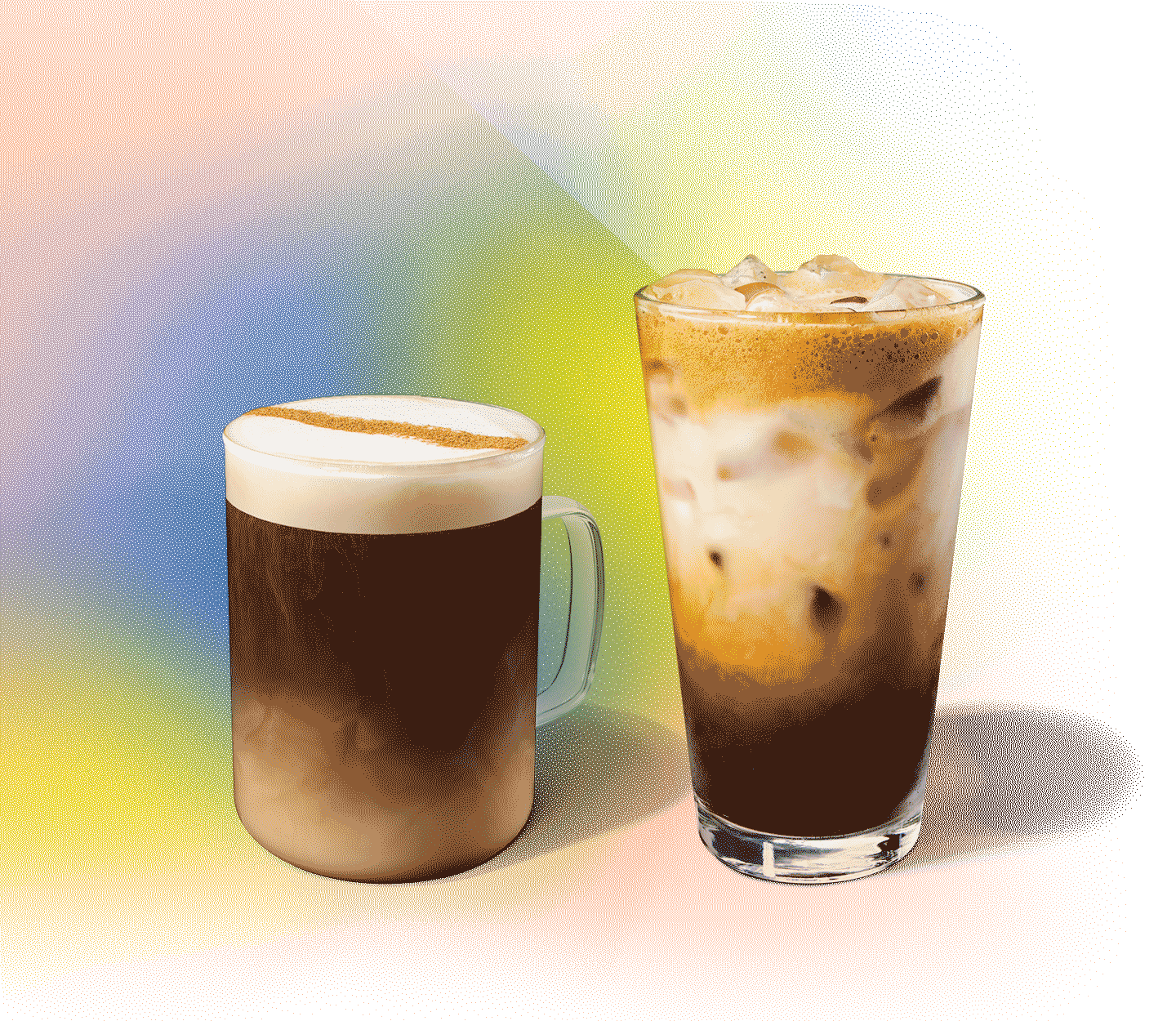 OAT-BELIEVABLY GOOD
Two new nondairy choices with espresso and oat beverage—under 200 calories in a grande.
New drinks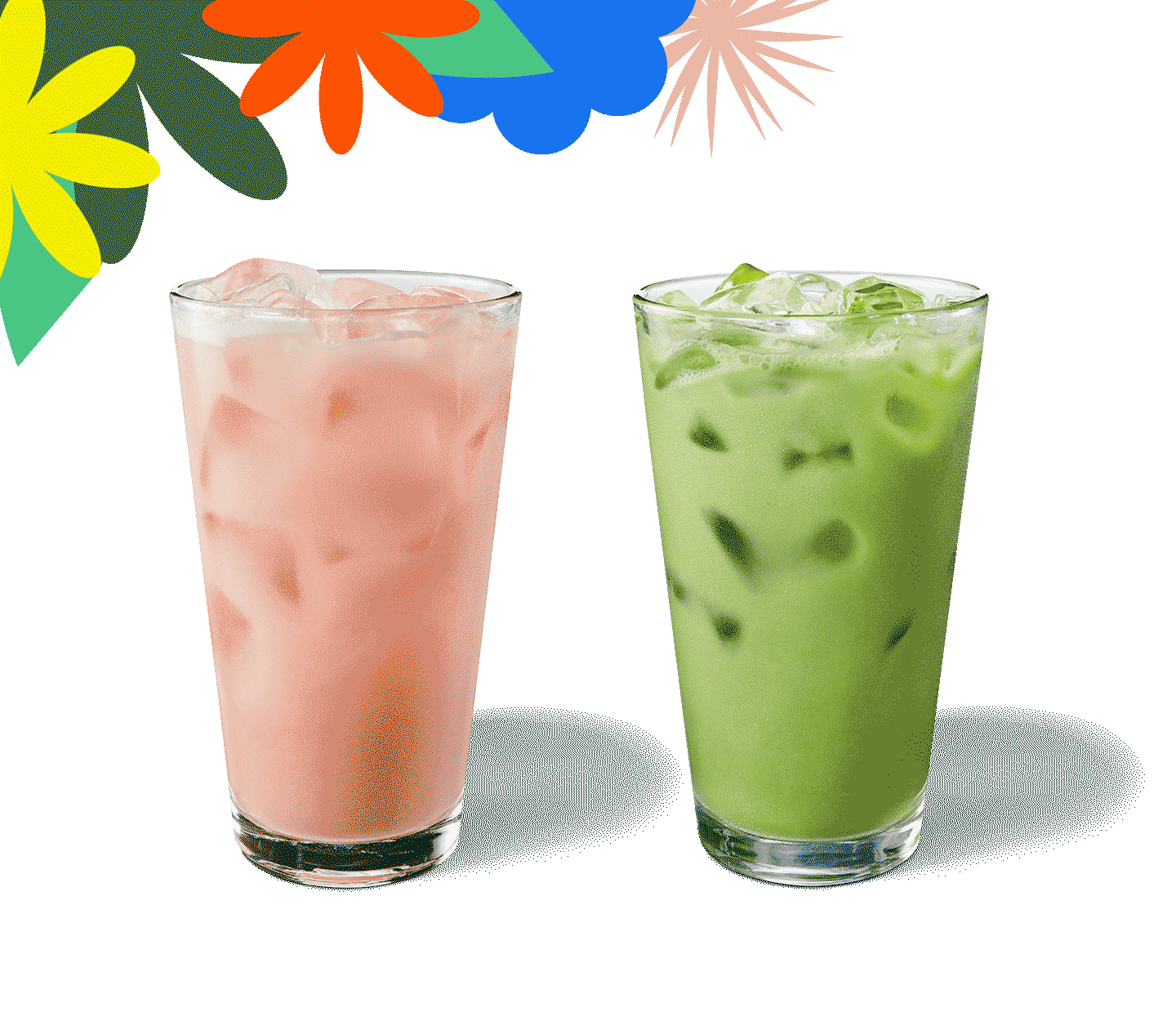 LET THE SUNSHINE IN
Tropical flavours shine in our Guava Passionfruit Drink and Pineapple Matcha Drink made with coconut beverage and ice.
Coconut drinks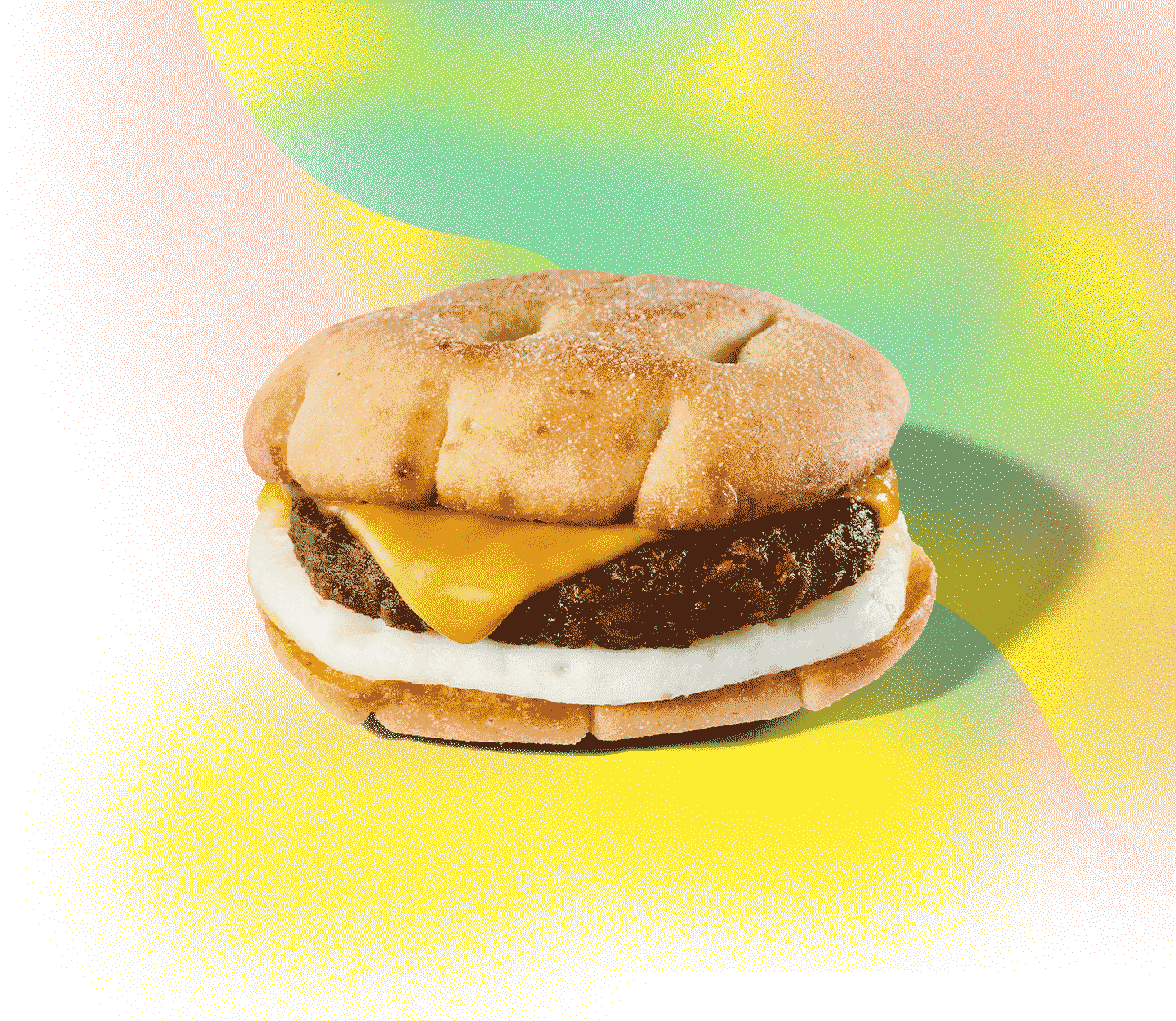 FEEL-GOOD FLAVOURS
Our Beyond Meat®, Cheddar & Egg Breakfast Sandwich made for satisfying mornings.
Meatless finds
**Menu limited. Restricted delivery area. Available in participating locations only. Prices for Starbucks® items purchased through Uber Eats may be higher than posted in stores or as marked. See the Uber Eats app for details. Small-order fee may apply.