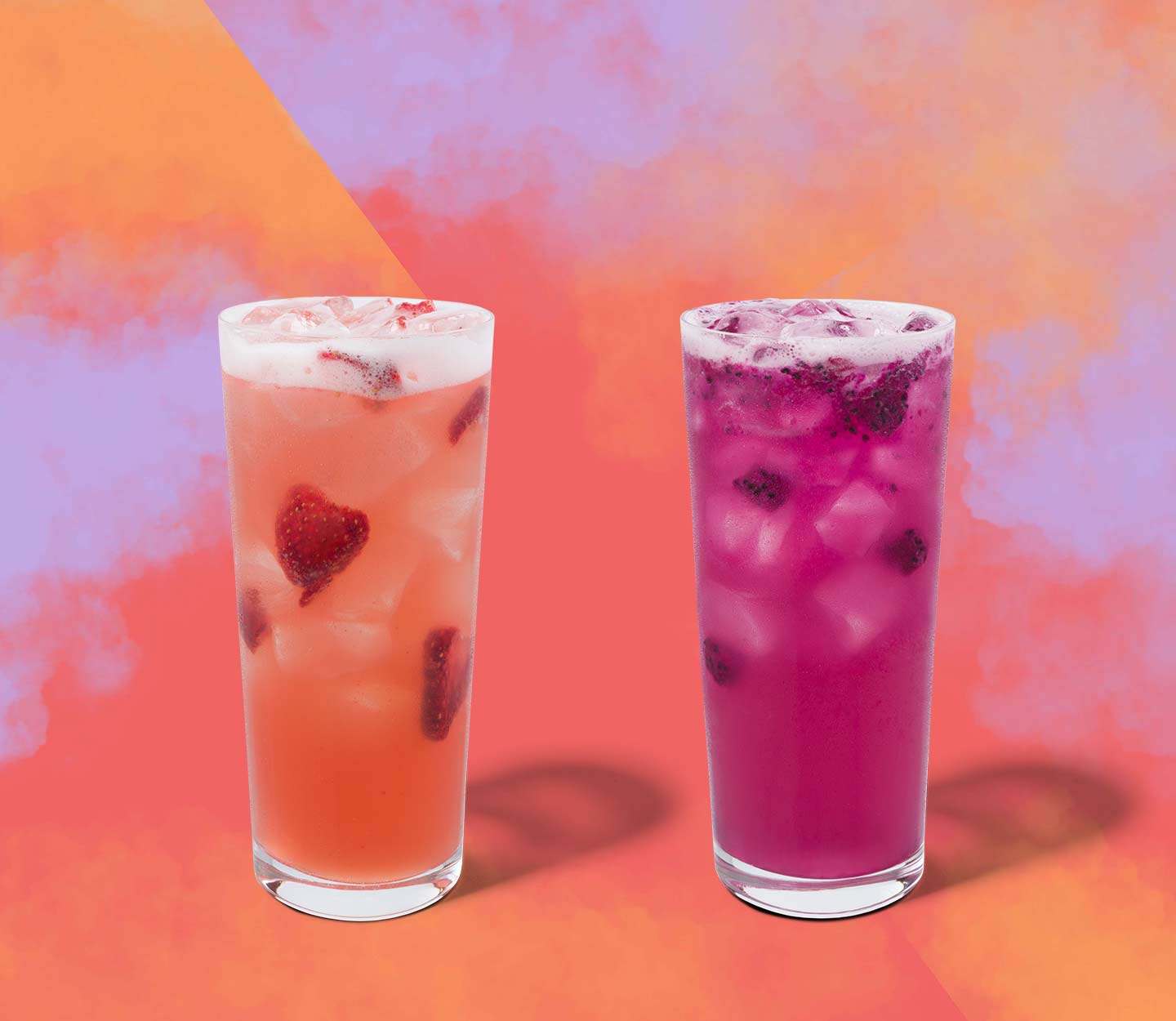 Refresh on repeat
Our vibrant Strawberry Açaí Lemonade and Mango Dragonfruit Lemonade Starbucks Refreshers® beverages are oh so chill.
Learn more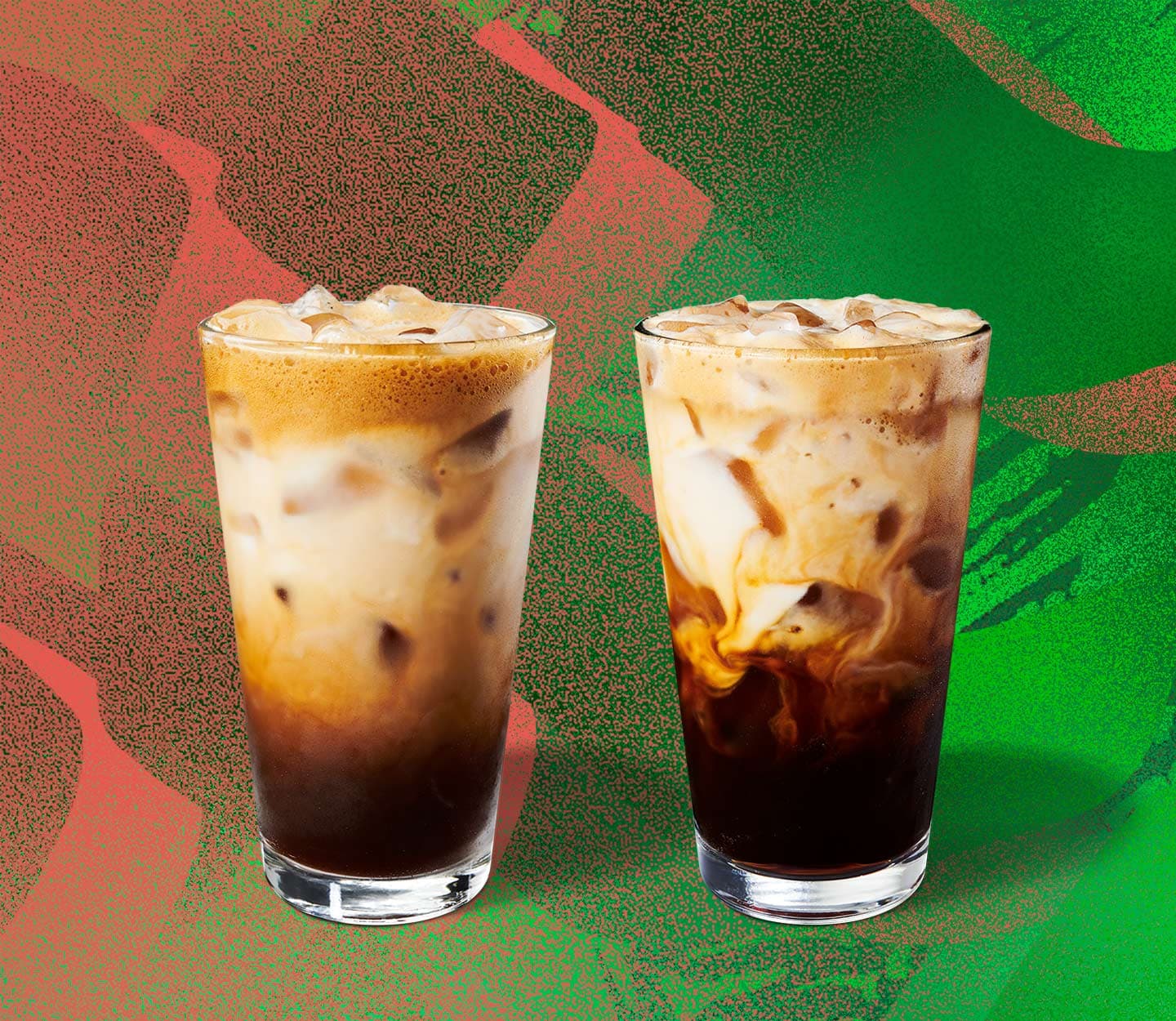 Summer shake-up
Enjoy a creamy nondairy twist with our Brown Sugar Oat or new Toasted Vanilla Oat Shaken Espresso.
Order now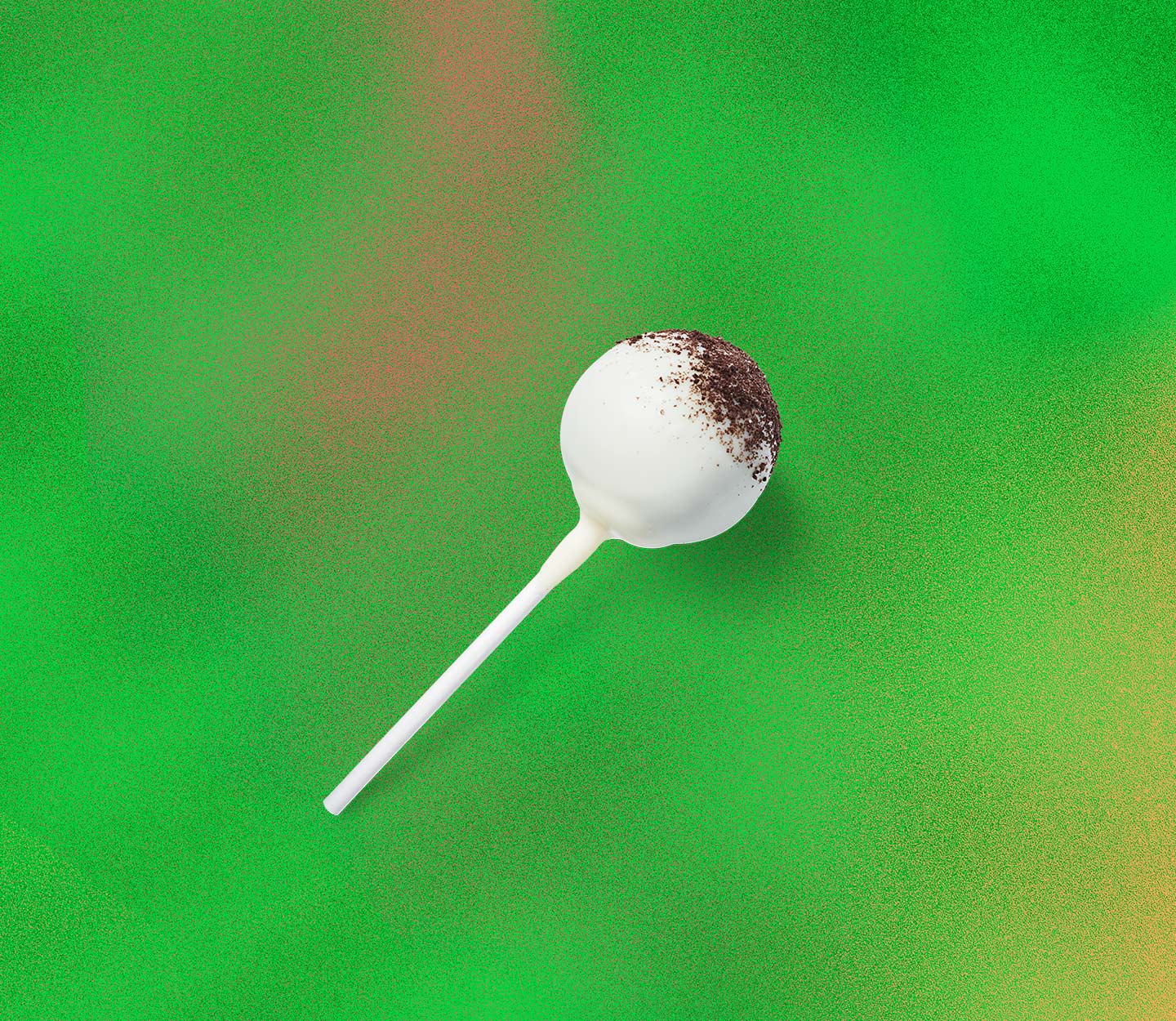 Hooray for cookies and cake
The new Cookies & Cream Cake Pop is a happy mix of chocolate cake, crumbled cookies and white chocolaty icing.
Order now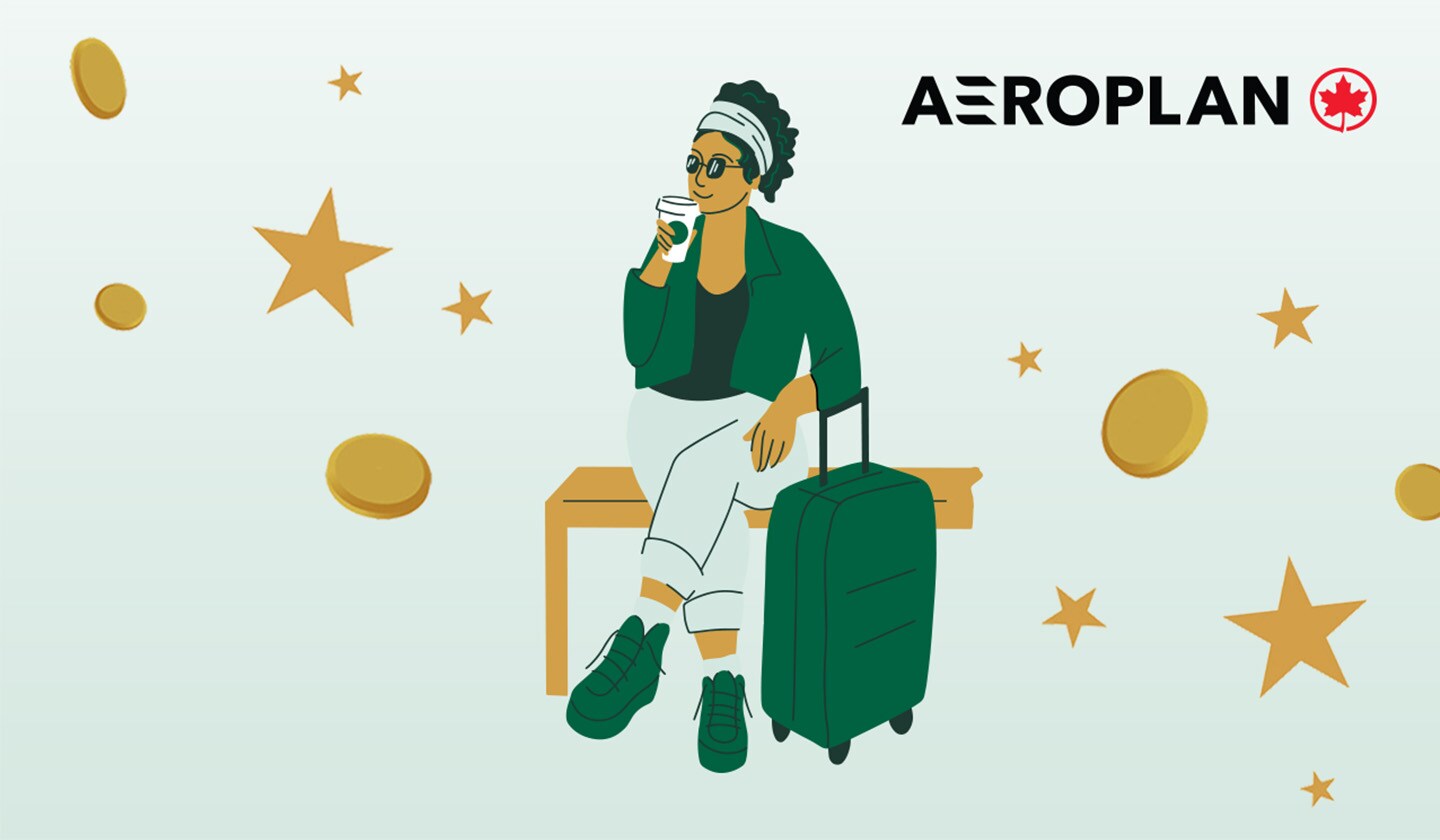 Turn Aeroplan points into Stars
You can now convert your Aeroplan® points to Stars for more free sips at Starbucks*! Simply link your accounts to get started.
Learn more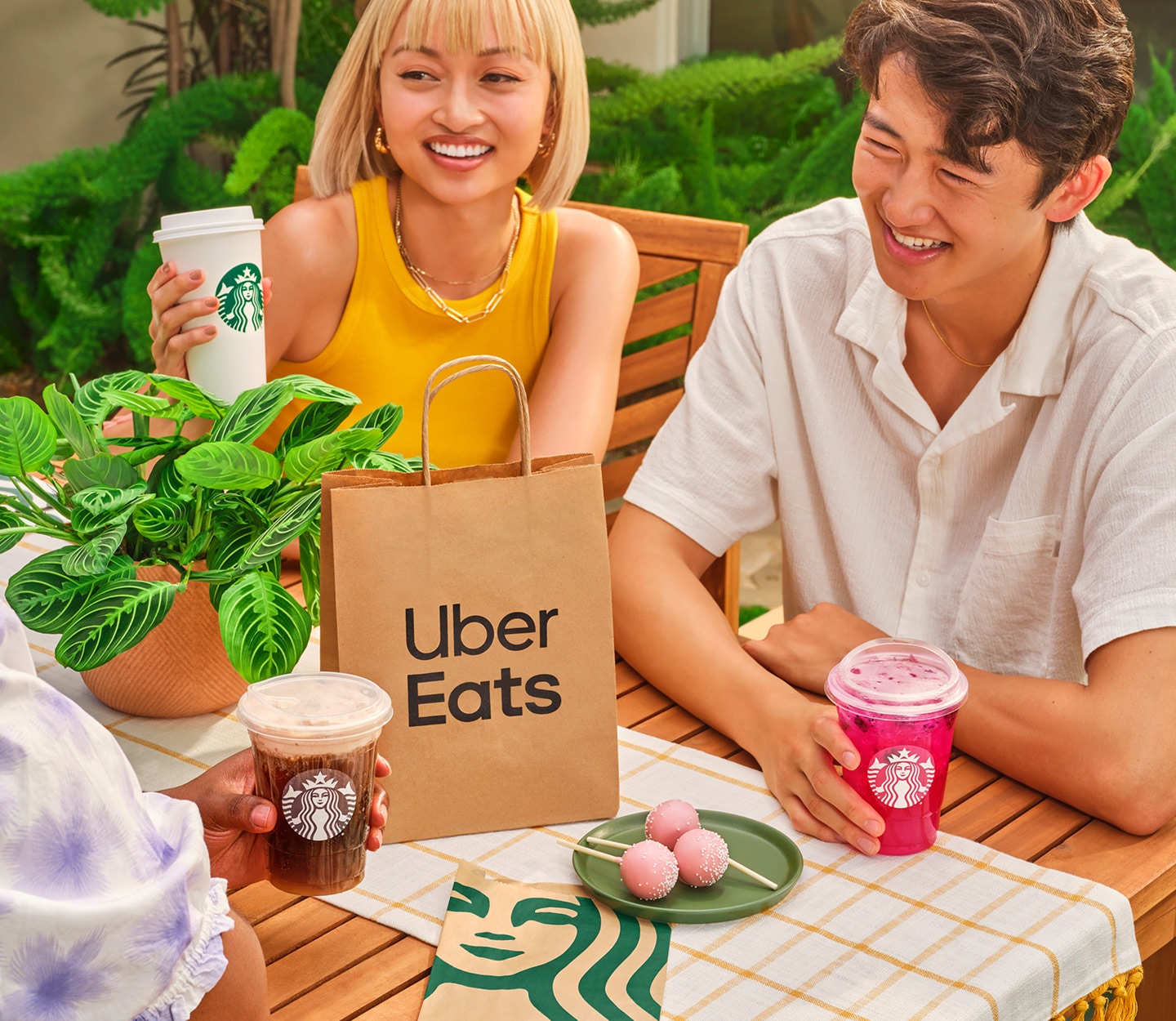 Backyard summer fun, delivered
Save $5 when you spend $25+ on Starbucks® delivery on Uber Eats. Ends August 15.**
Order now
**Enjoy $5 off on your Starbucks orders of $25 or more on Uber Eats through August 15. Restrictions and other taxes/fees apply. See Uber Eats app for details and location availability. Fees subject to change. Menu limited. Restricted delivery area. Available at participating locations only. Prices for Starbucks® items purchased through Uber eats may be higher than as marked or posted in stores. May not be combined with other offers, discounts or promotions.​ Excludes Quebec.