Empowered to live life well
Starbucks succeeds when our partners do, and we believe that success is best when shared. Our world-class benefits and programs for eligible part- and full-time partners are tailored to your needs. Your Total Rewards package includes base pay and eligible bonus, benefits, retirement savings, stock and perks.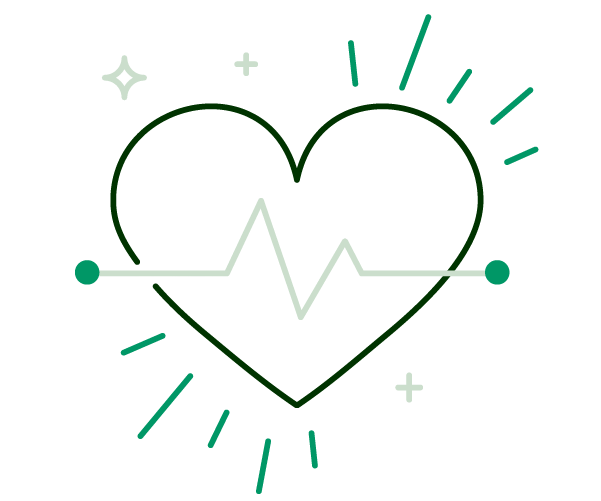 Health Coverage
Starbucks flexible benefits offer partners the choice of multiple coverage levels for extended health, dental and vision, as well as life insurance, disability and accident coverage. Our extended health coverage includes industry leading coverage for mental health treatment providers.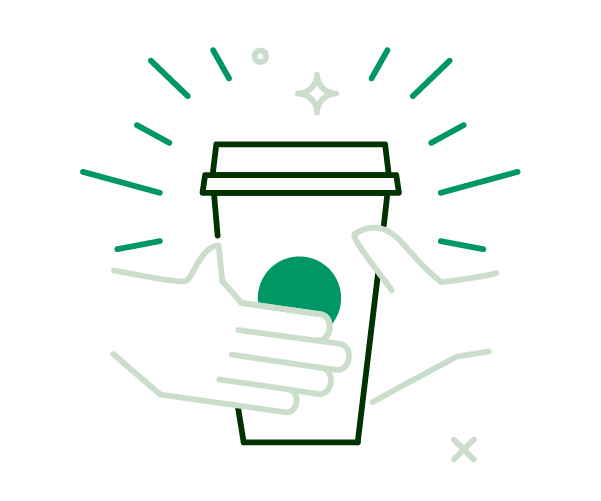 LifeWorks Wellbeing & Employee Assistance Program (EAP)
This comprehensive program provides all Canadian partners, their family members and roommates access to a full suite of counselling, self-development and lifestyle management services at no cost. Services are confidential and private.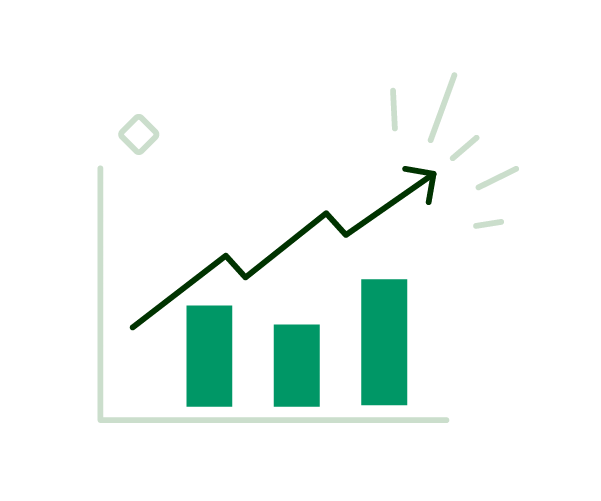 Stock and Savings
Our competitive retirement and savings plan includes a generous company match, and partners have access to purchase discounted company stock (S.I.P.) as well as participate in our equity reward program, Bean Stock.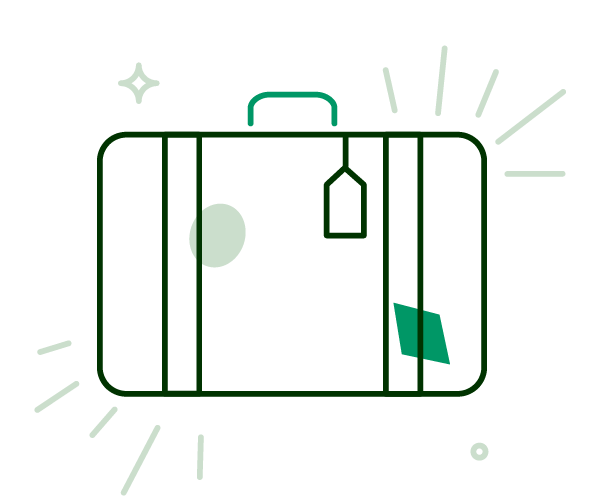 Paid Time Off
Both non-retail and retail partners are eligible for paid vacation days while salaried / non-retail partners also receive sick time and two personal days per year. Starbucks observes all statutory holidays in accordance with provincial requirements.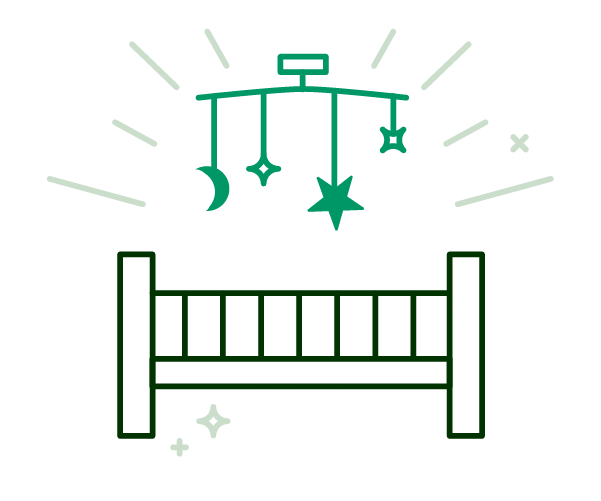 Adoption Reimbursement
Starbucks provides adoption-expense reimbursement of up to $10,000 per child for eligible partners.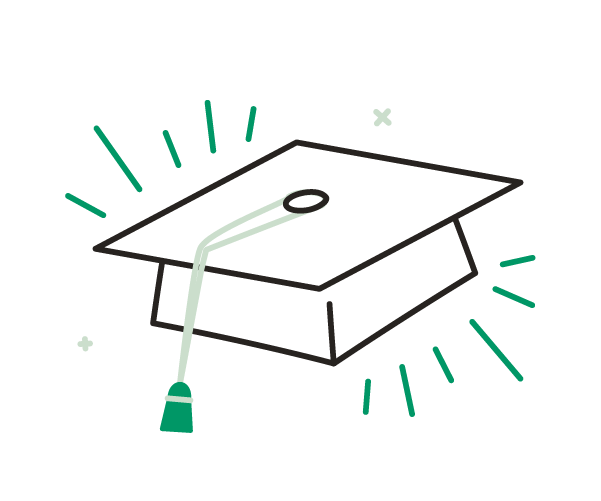 Tuition Reimbursement
Starbucks offers eligible partners up to $1,000 annually in reimbursement for tuition, books and fees at any accredited institution.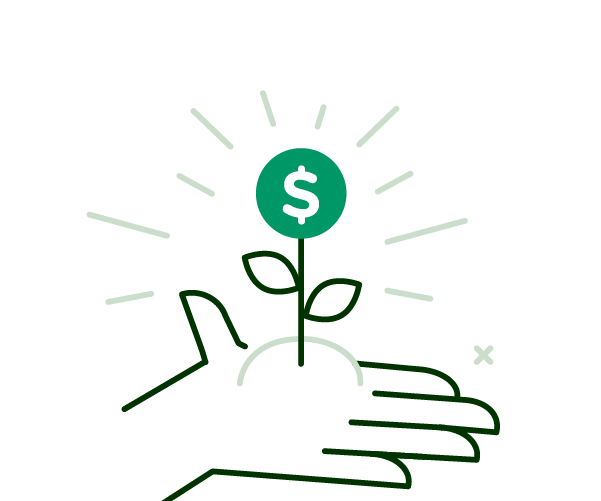 Partner Assistance
Our Caring Unites Partners (CUP) Fund helps Starbucks partners in financial crisis resulting from illness, death in the family, natural disasters or other extreme circumstances.
Coffee and Tea Markout
Partners are eligible to receive a free pound of coffee or box of tea every week.


In-Store Discount
Partners receive a 30% discount on purchases of beverages, merchandise and food. 
Recognition Programs 
Starbucks recognizes partner contributions at all levels of achievement through formal and informal programs.


Flexible Scheduling
Retail partners have access to flexible scheduling in their stores. Non-retail partners are eligible for two personal days per year and flexible summer hours.
Partner Networks
These employee resource groups bring together partners with common interests, helping connect them to growth opportunities and ways to serve communities.  
Affiliate Discounts 
Partners enjoy discounts at local and national retailers as well as select providers of benefits like home and auto insurance, fitness memberships, mobile telephone services and more.
Elite Athlete Program
Starbucks supports partners participating in athletics at a world-class level. 
Referral Program
Starbucks values partner referrals and awards a bonus for each successfully hired referral made by a partner.
Matching Gifts Program
We match partners' individual contributions of financial gifts or time to eligible nonprofits; up to $1,000 per fiscal year. 
Starbucks Total Rewards
From free coffee to pay bonuses, Starbucks partners enjoy some of the most competitive and comprehensive benefits available. Click below to view our complete Canadian employee benefits package guide.
Every effort has been made to communicate this benefit information clearly and in easily understandable terms. If there is any discrepancy between the information set forth above and the legal plan and trust documents, the terms of the legal plan and trust documents always govern. Starbucks must also reserve the right to amend or terminate any benefit Plan referred to herein in accordance with its terms.
HONOURED AND RECOGNIZED
2018 - World's Most Ethical Companies

2018 - Fortune World's Most Admired Companies

2019 – Glassdoor's Best Places to Work

Lifetime Recognition – Waterstone Canada's Most Admired Corporate Culture
ACCESSIBILITY SUPPORT
Starbucks Corporation is committed to offering reasonable accommodation to job applicants with disabilities. If you need assistance or an accommodation due to disability, please contact us at 
applicantaccommodation@starbucks.com
.
STARBUCKS IS AN EQUAL OPPORTUNITY EMPLOYER
Starbucks is an equal employment opportunity employer of all qualified individuals. Starbucks does not discriminate on the basis of race, colour, religion, sex, national origin, age, physical or mental disability, sexual orientation, marital status, military/veteran status, gender identity and expression, genetic information or any other basis protected by local, provincial, or federal law.