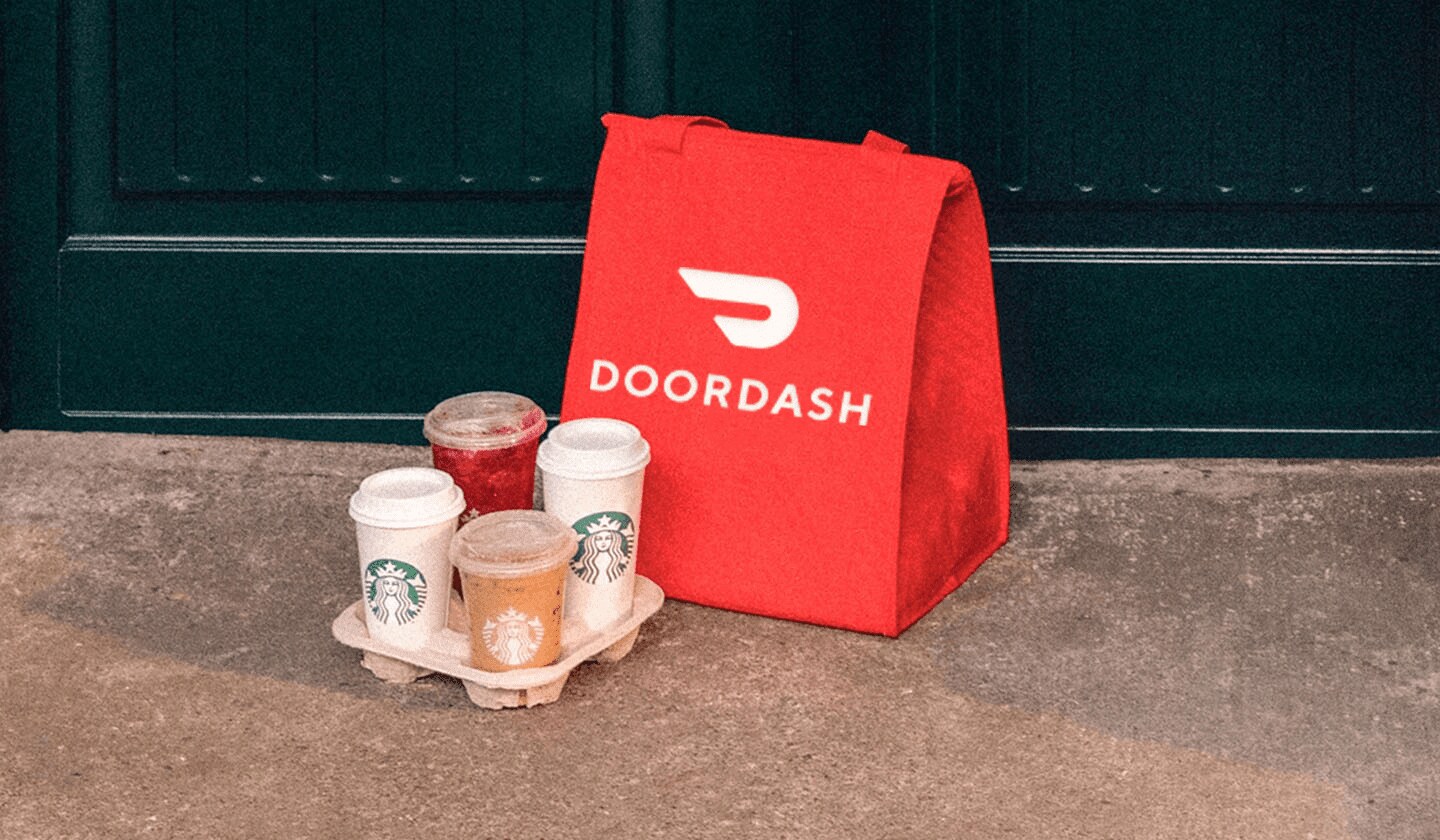 Say hello to Starbucks® Delivery—with DoorDash!
Order now on the DoorDash app and get $5 off your next 3 Starbucks® orders of $20+ until April 2. Terms apply.*
Order now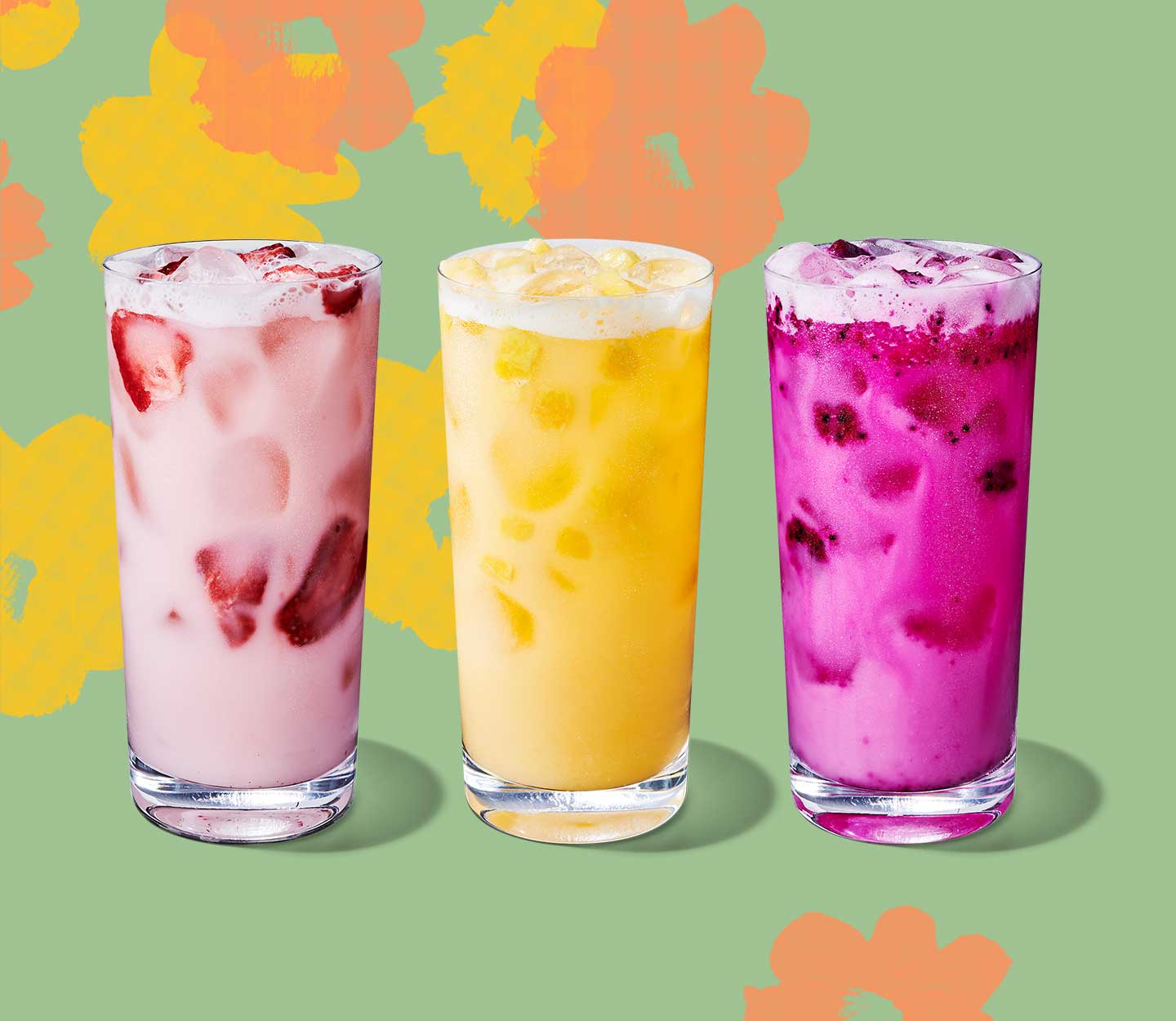 Brighten your day
Enjoy a cheery Strawberry Coconut Drink, Paradise Drink or Dragon DrinkTM/MC Starbucks Refreshers® beverage.
Order now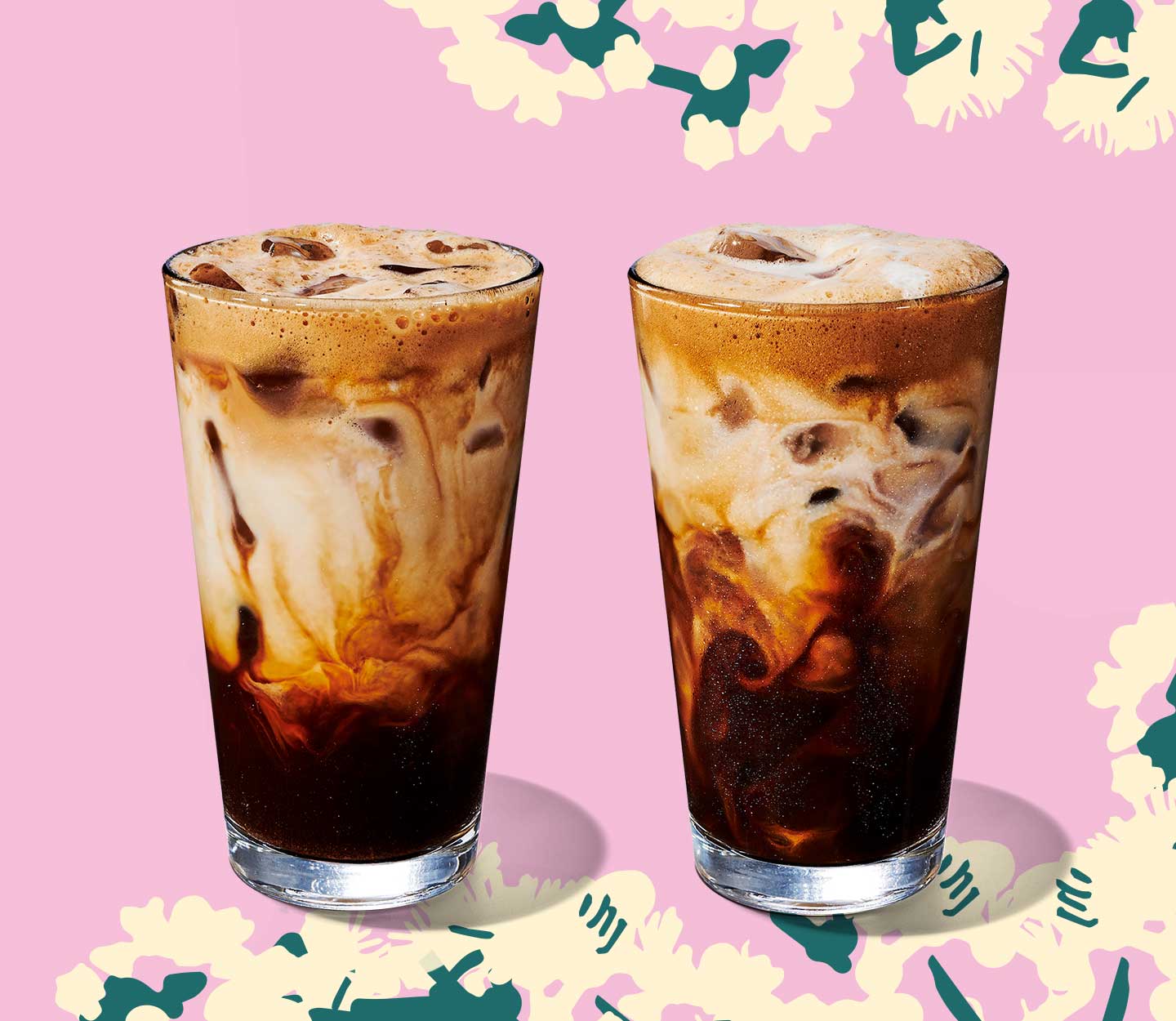 Uplifting anytime
Recharge with a lively Brown Sugar Oat or Toasted Vanilla Oat Shaken Espresso—140 calories or less in a grande.
Order now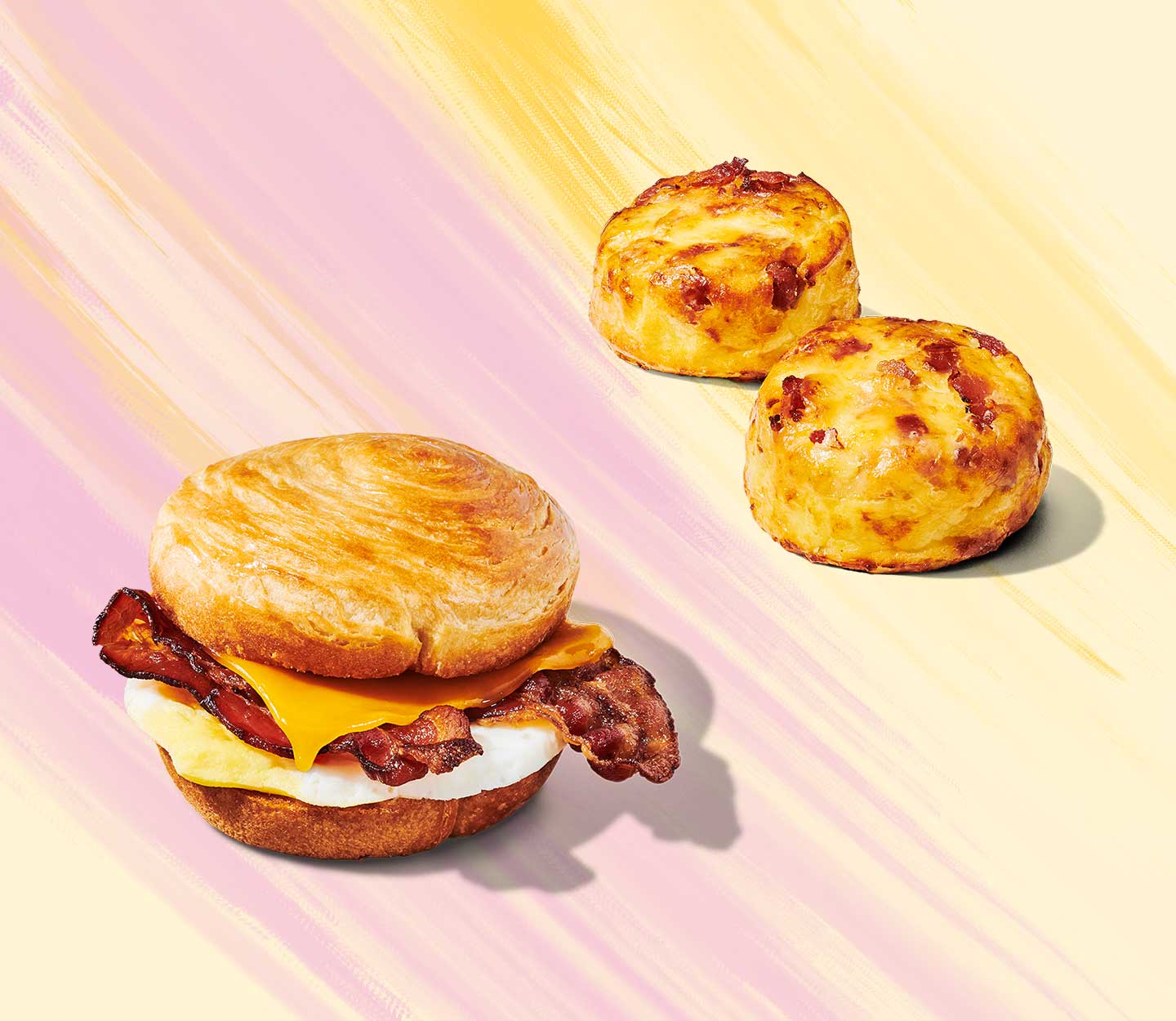 Hearty on the go
Grab a deliciously filling Double-Smoked Bacon, Cheddar & Egg Sandwich or Bacon & Gruyère Egg Bites.
Order now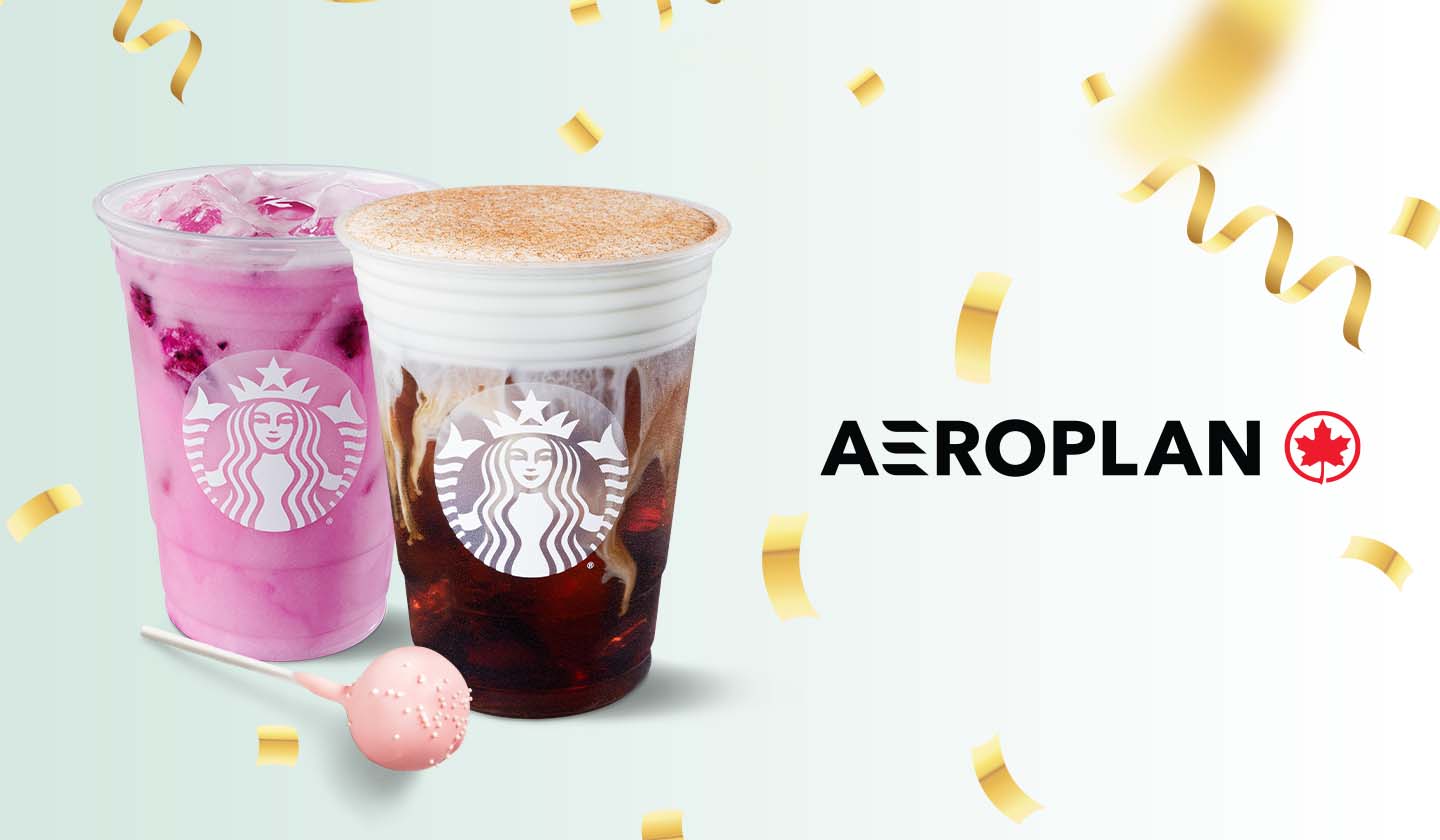 Sip sip hooray
It's our 2 year anniversary of earning more together! Join in on the Rewards — link your Starbucks® Rewards and Aeroplan® accounts to earn and redeem Aeroplan points.**
Link now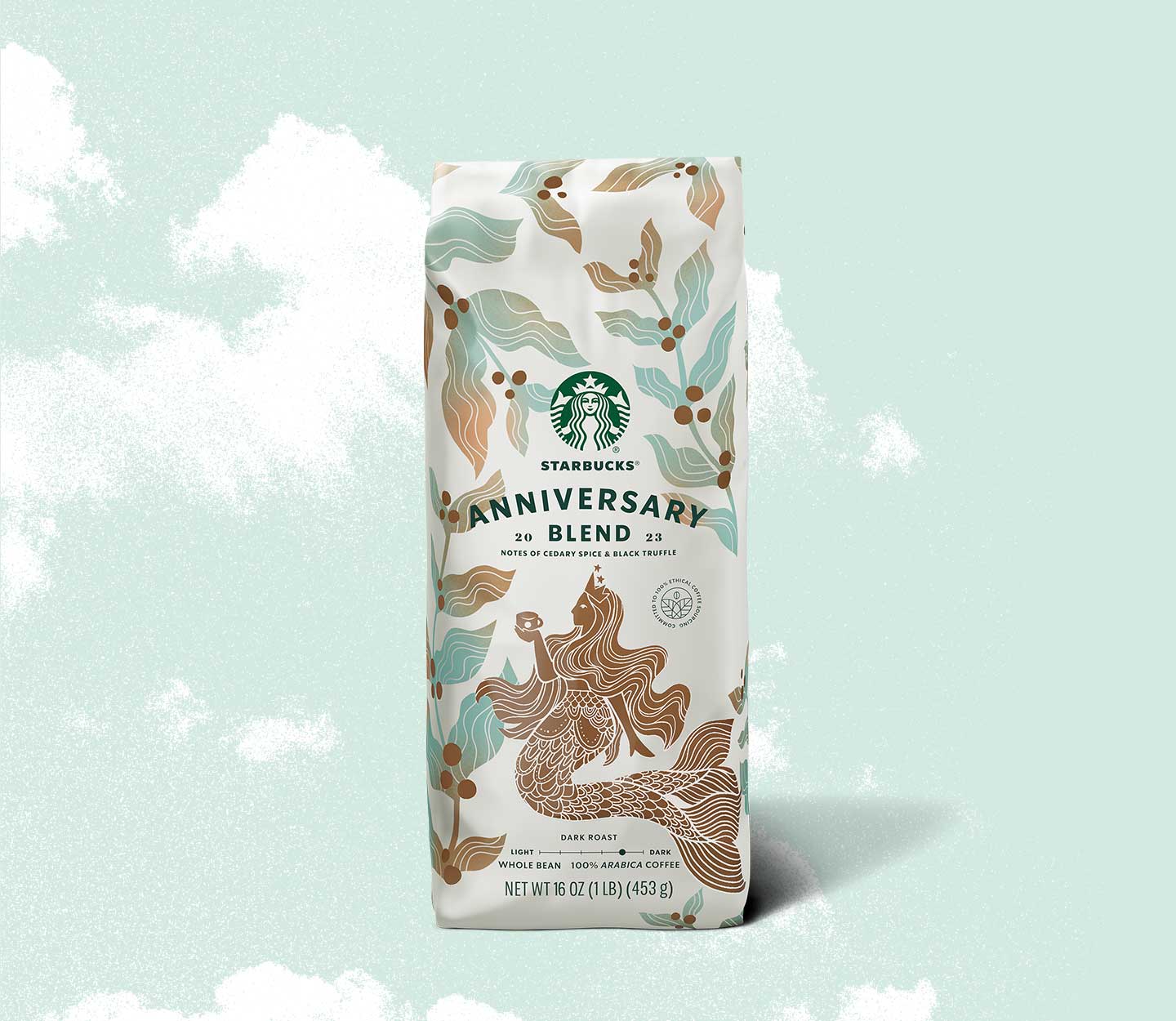 A blend to celebrate
Enjoy a bold cup of Starbucks® Anniversary Blend, a returning favourite with cedary spice and black truffle notes.
Order now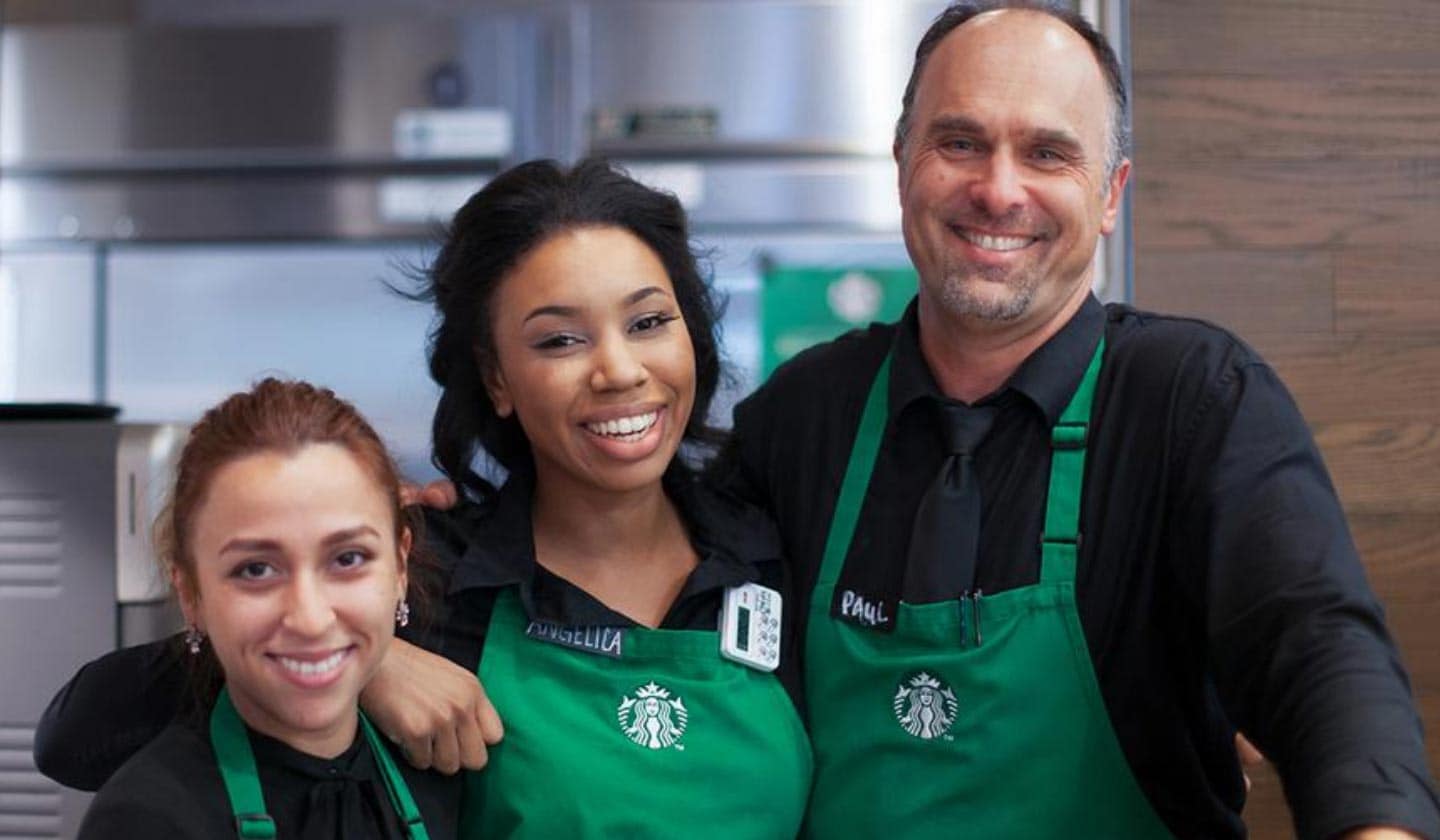 Learn what's new at Starbucks
Check out the latest news and stories about our partners (employees), stores and communities
Learn more
*See the DoorDash app for availability and restrictions.