FLUFFY COATS & COFFEE TOASTS
Starbucks red cup season is back with seasonal favourites.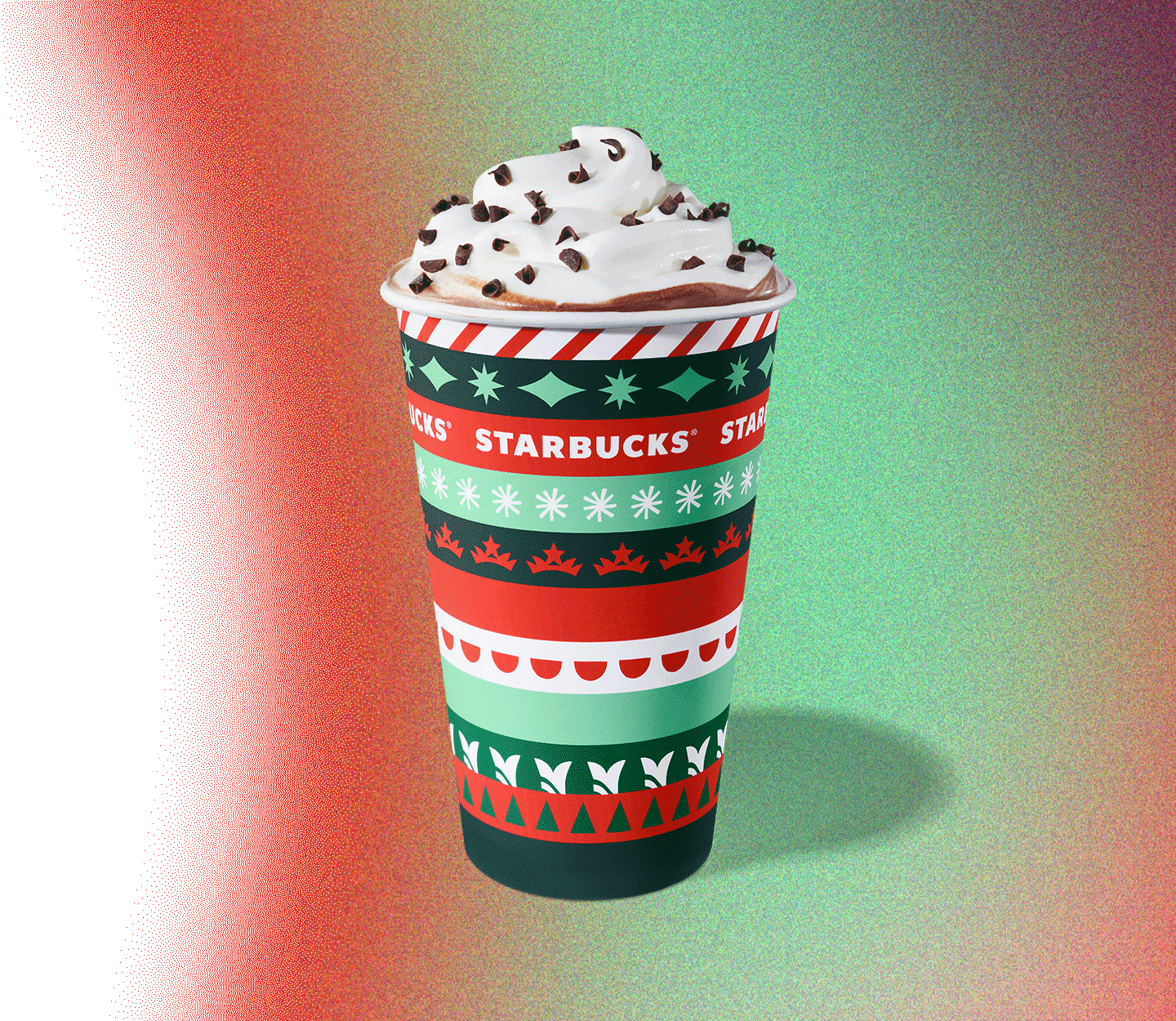 PEPPERMINT MOCHA
Espresso mingles with peppermint syrup, mocha sauce and steamed milk—topped with a dollop of whipped cream and chocolate curls.
Order now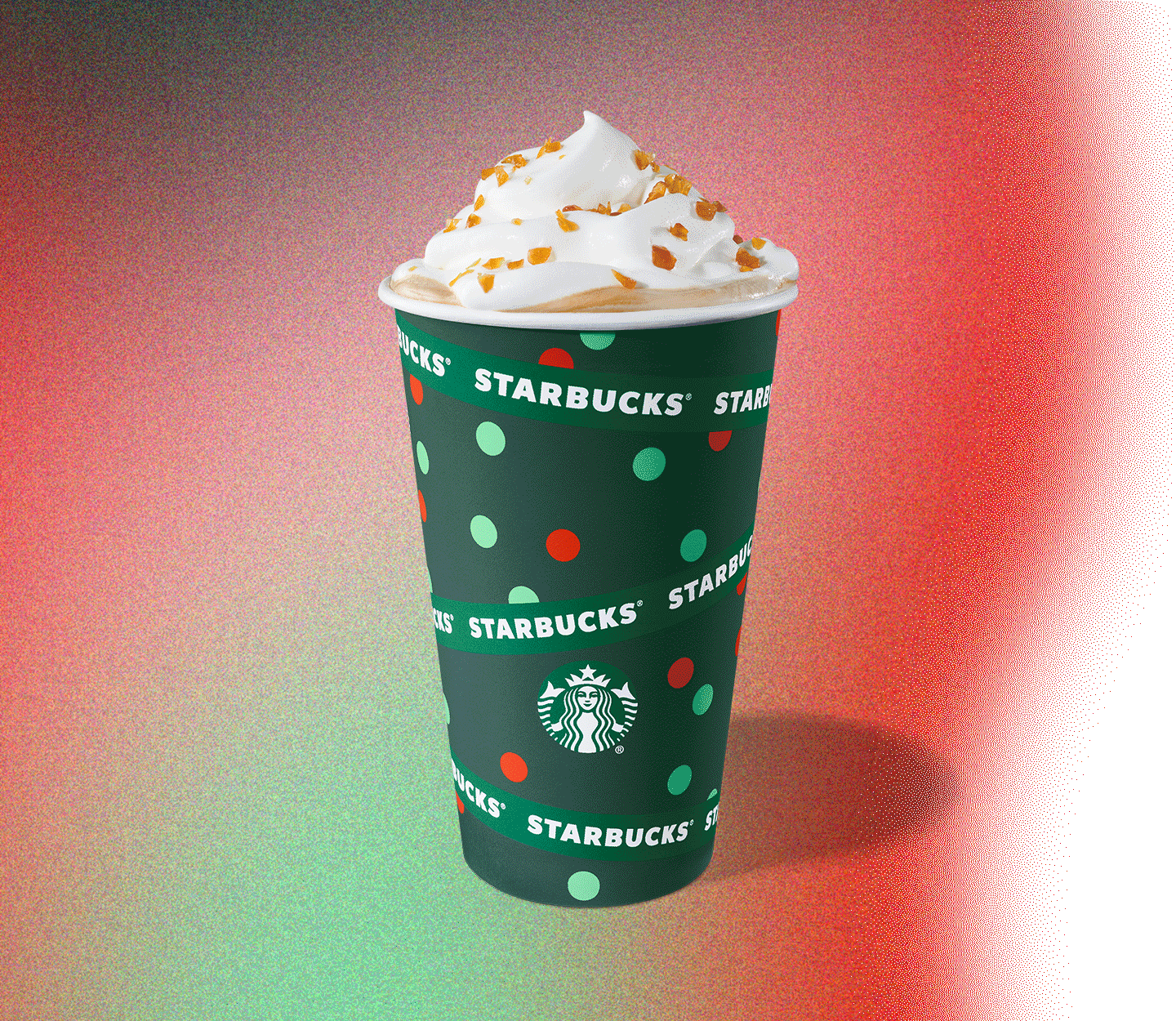 CARAMEL BRÛLÉ  LATTE
Shots of espresso, steamed milk and rich caramel brûlé sauce are topped with whipped cream and delicate caramel brulée topping.
Order now
NEW TO THE NICE LIST
Cold brew joins rich Irish Cream syrup before being topped with vanilla sweet cream and a strike of cocoa powder.
Order now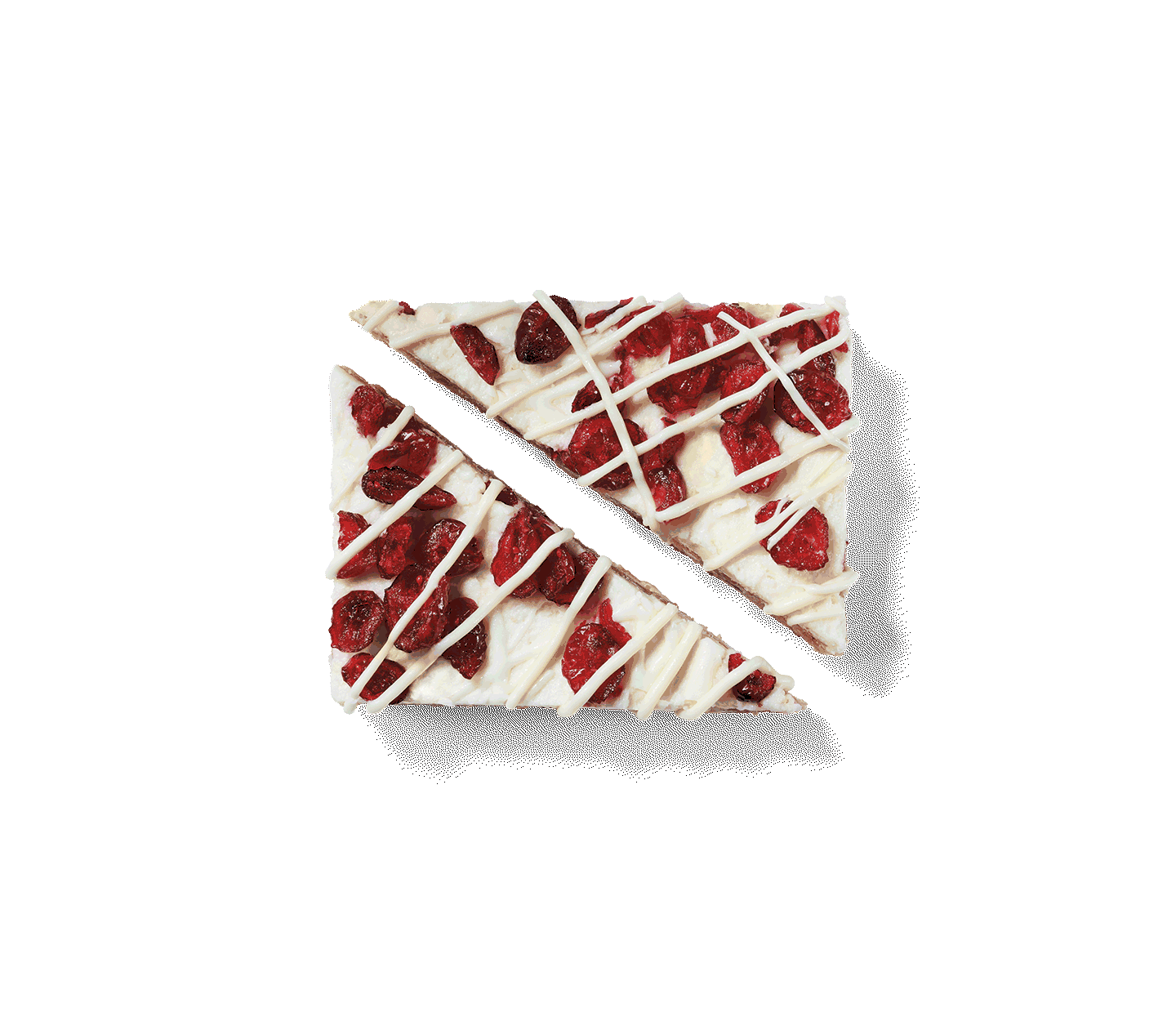 CRANBERRY BLISS® BAR
Our blondie cake is topped with sweet cream-cheese icing, tart dried cranberries and zesty orange drizzle.
Order now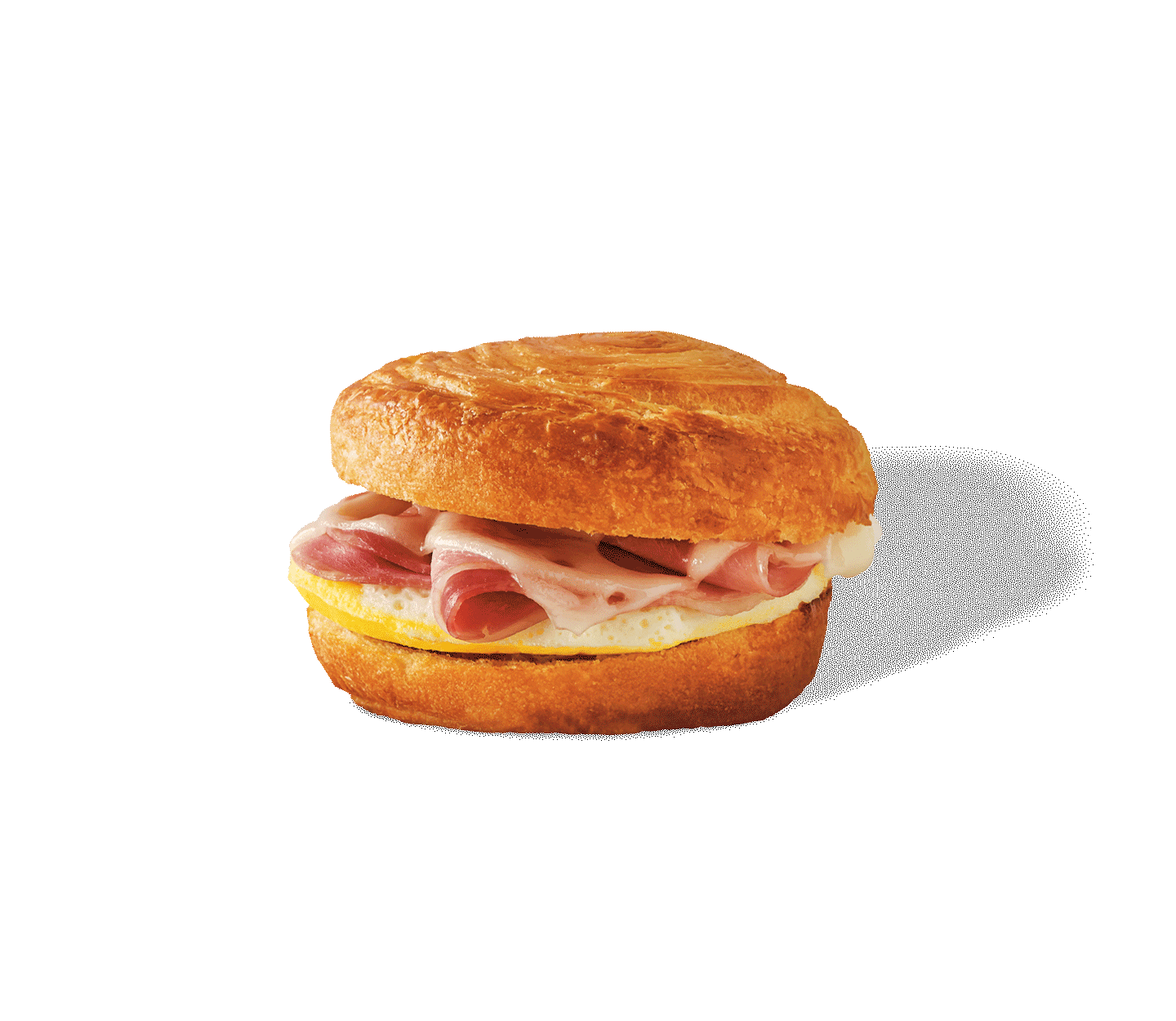 TOASTY ALL THE WAY
The Roasted Ham and Swiss features hickory-smoked ham, melty Swiss cheese and a cage-free egg on a flaky, buttery croissant.
Order now