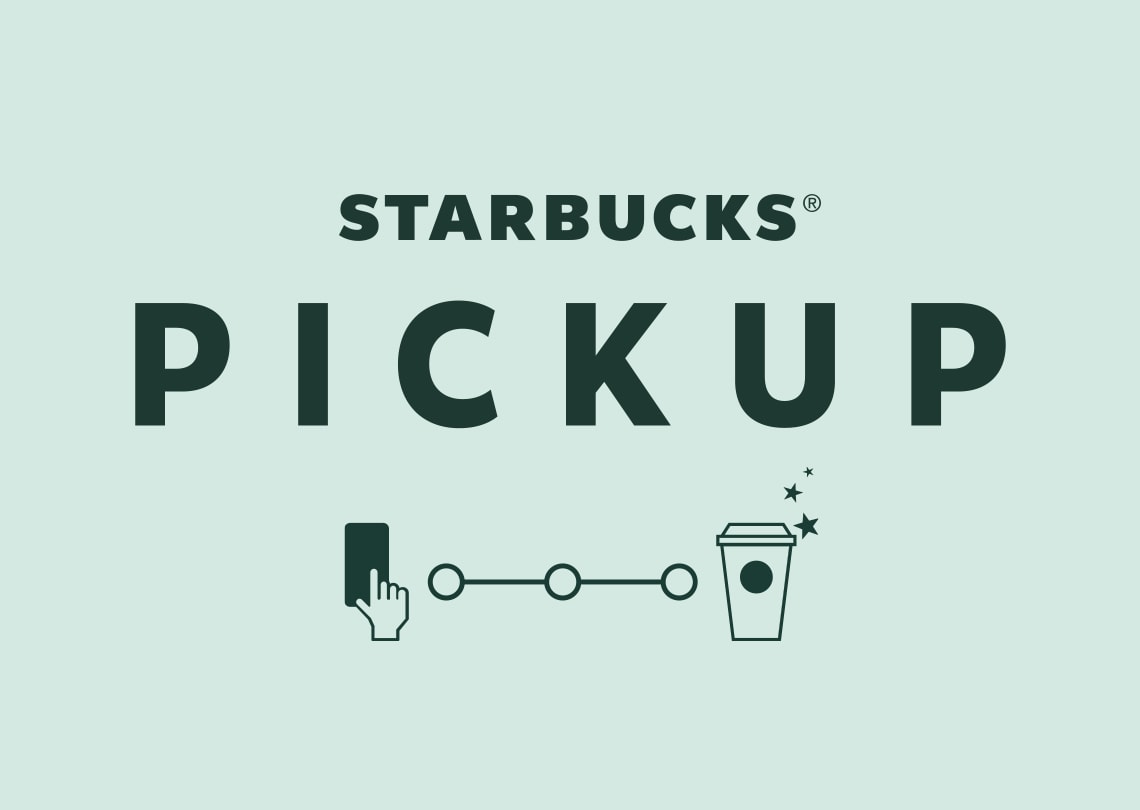 Designed for Your Order-Ahead Experience
Game changer. Time saver. Day maker.
Introducing Starbucks® Pickup, a streamlined store experience for Starbucks® Rewards members who order and pay with our app. Located in Toronto, this is unlike any Starbucks you've seen before—a space devoted entirely to mobile orders, with no obstacles standing between you and your coffee.
Order now
1. Download the Starbucks® App
Already have it? Skip this step. If you're not a
Starbucks® Rewards
member, sign up to start ordering and paying with your phone.
Download the app
2. Order
Choose your store from the options below, then order ahead:
Pickup Commerce Court
39 East Liberty
203 College (opening soon)
1030 Queen West (opening soon)
3. Pick Up
When you arrive at the store, find your name on the order status board. If you have any questions, our baristas are here to help.
Find answers