We're working hard to put the health and well-being of our partners and customers first in all that we do. Learn more

Earn Rewards, however you pay
Cash or card, collect Stars that add up to free food and drinks with Starbucks® Rewards.
Join today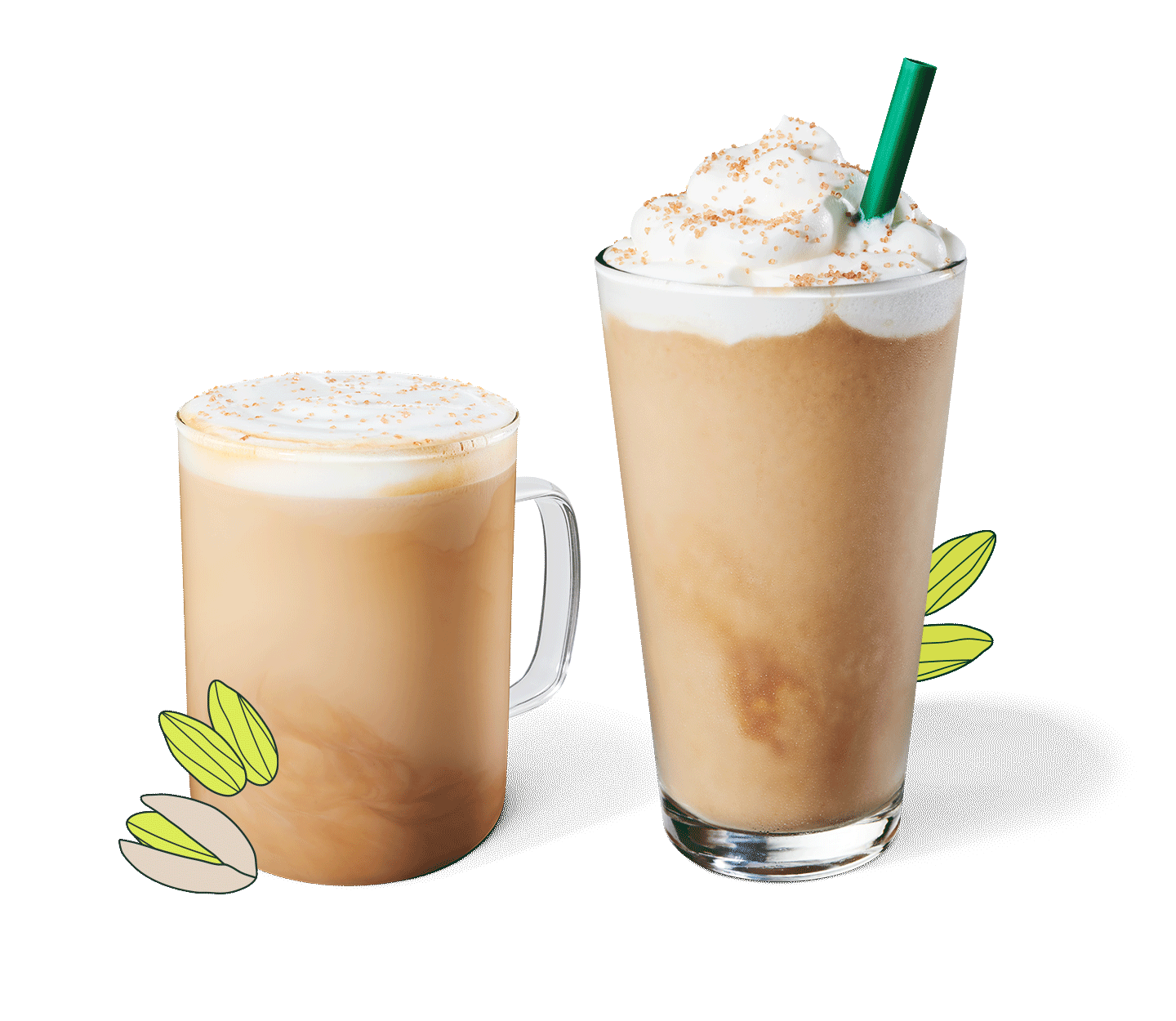 PISTACHIOOOOOOO
Embrace creamy coffee bliss with our new Pistachio Latte and Pistachio Frappuccino® blended beverage.
Try the new pistachio drinks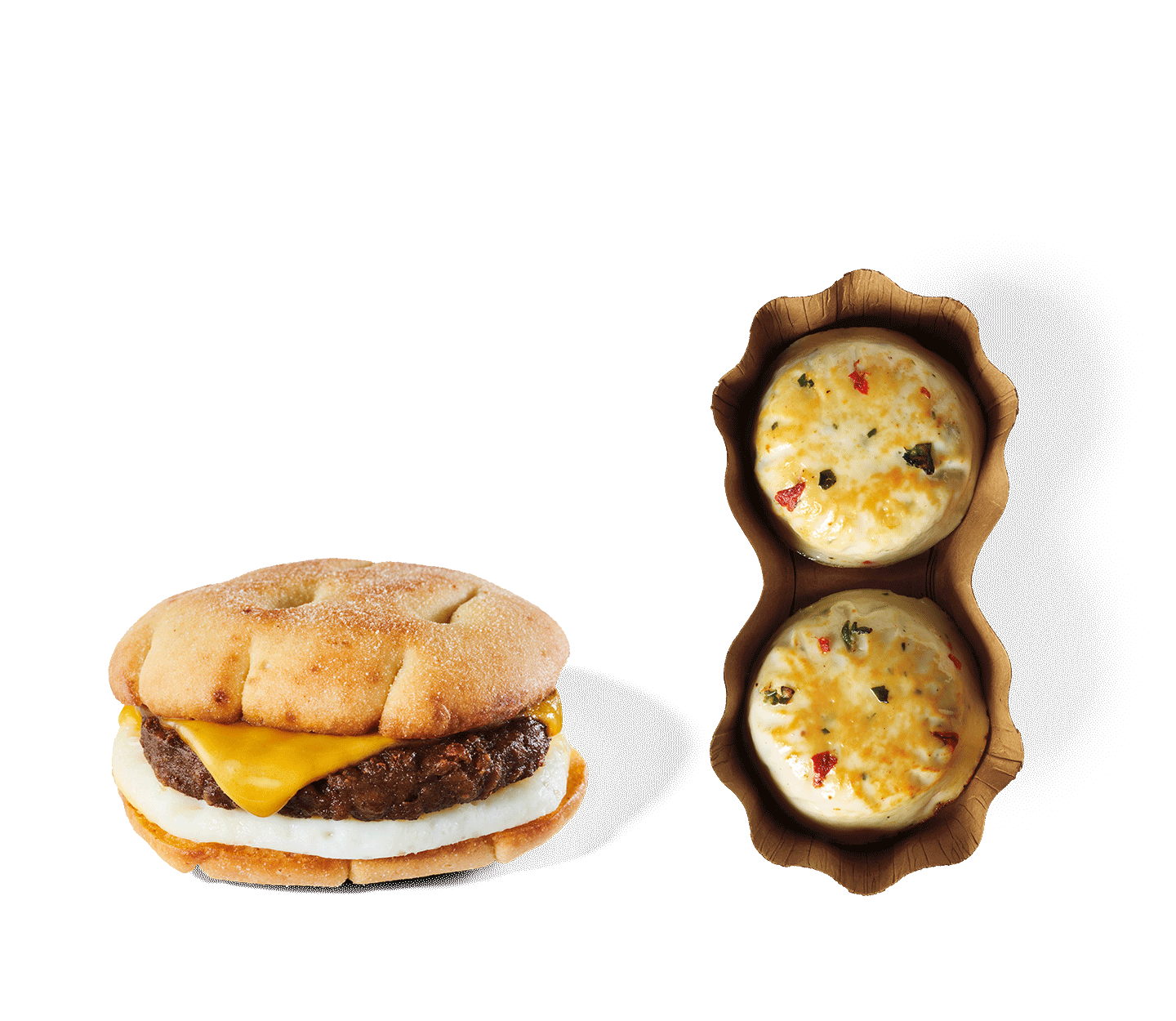 YOU'VE GOT THIS
Power up with our Beyond Meat®, Cheddar & Egg Sandwich or Egg White & Roasted Red Pepper Sous Vide Egg Bites.
Choose your breakfast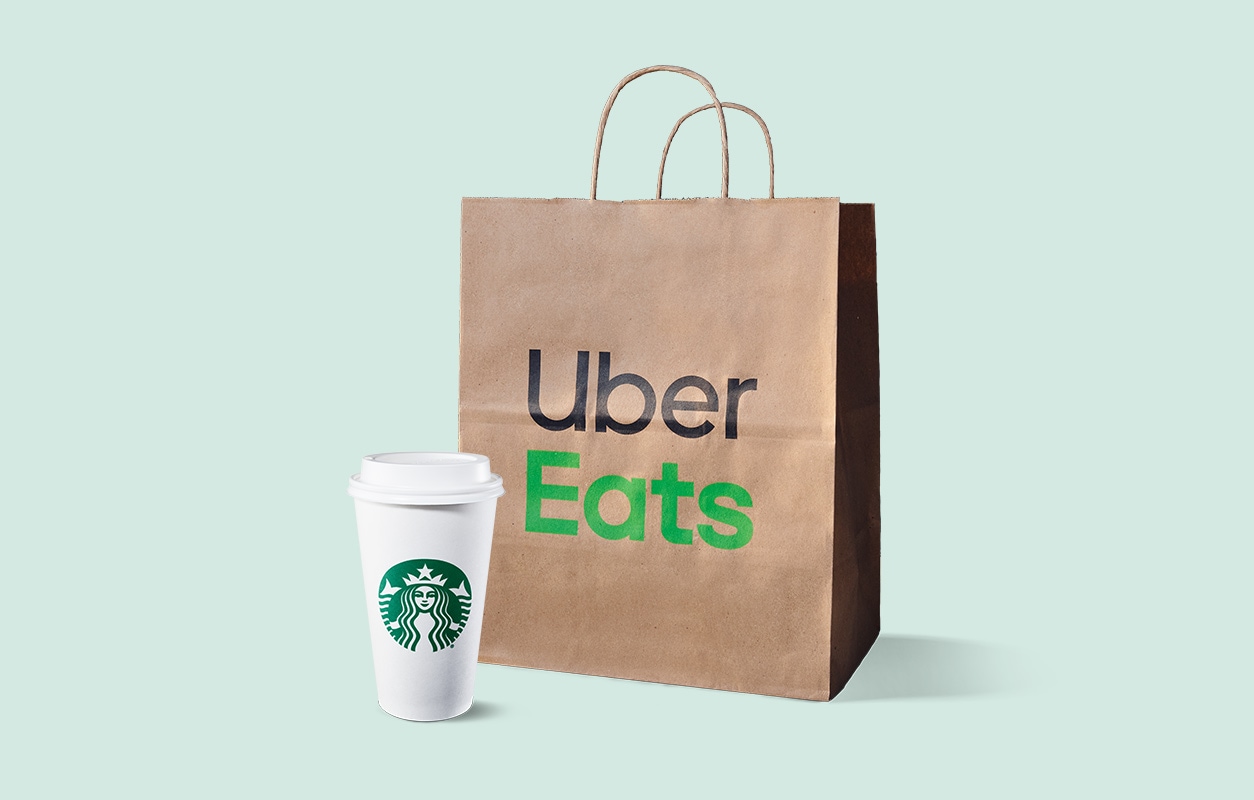 Coffee delivered. Day made.
Make everything a little brighter. Enjoy a $0 Delivery Fee* on your first Uber Eats order over $15 through 1/31.
Order now
*Check the Uber Eats app for availability and restrictions.