We require facial coverings in all stores to protect the health of our customers and partners (employees), and help stop the spread of COVID-19.
Learn more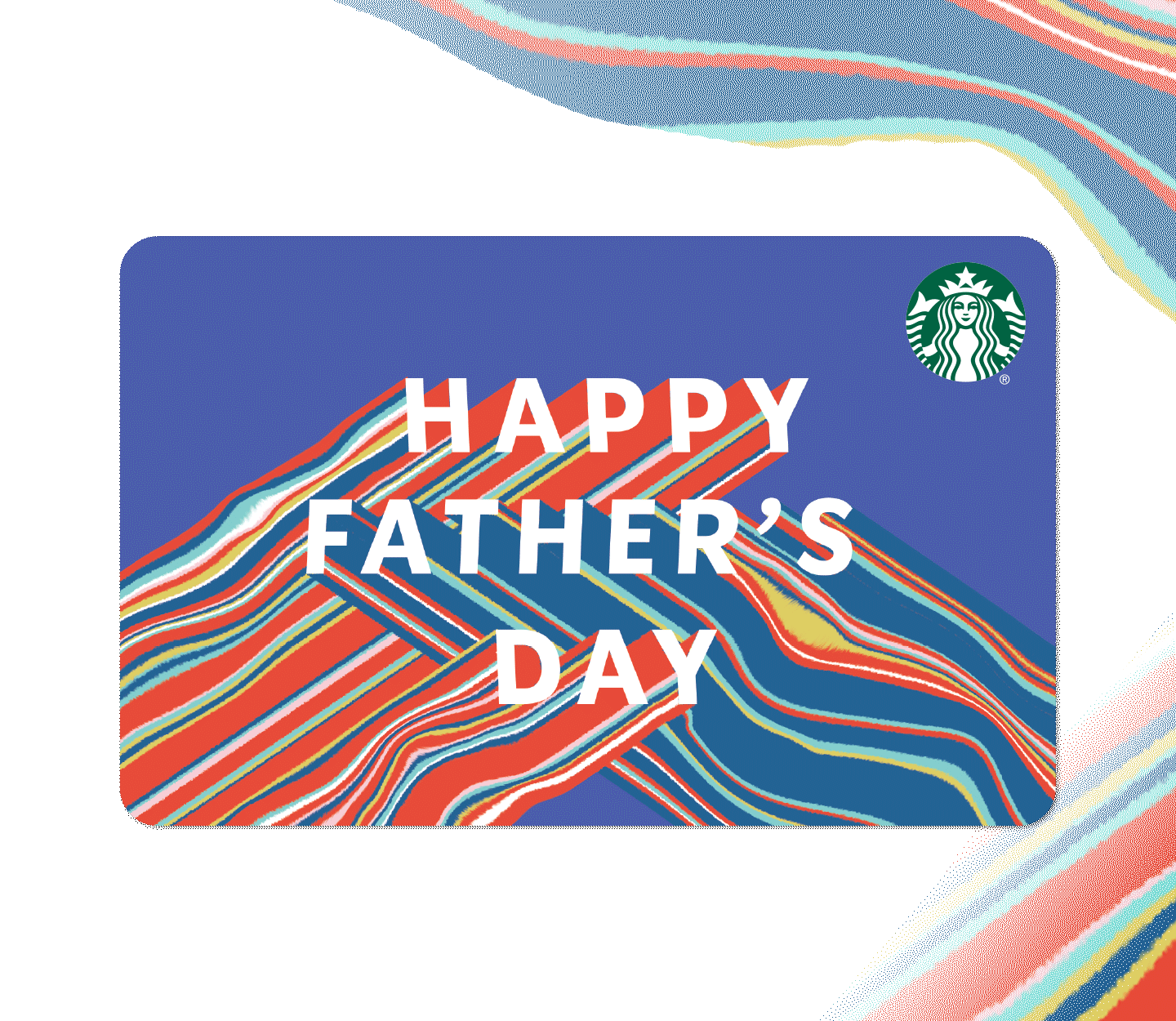 THANKS, DAD
This Father's Day, celebrate all the top pops in your life with a thoughtful eGift from our exclusive collection.
Order eGift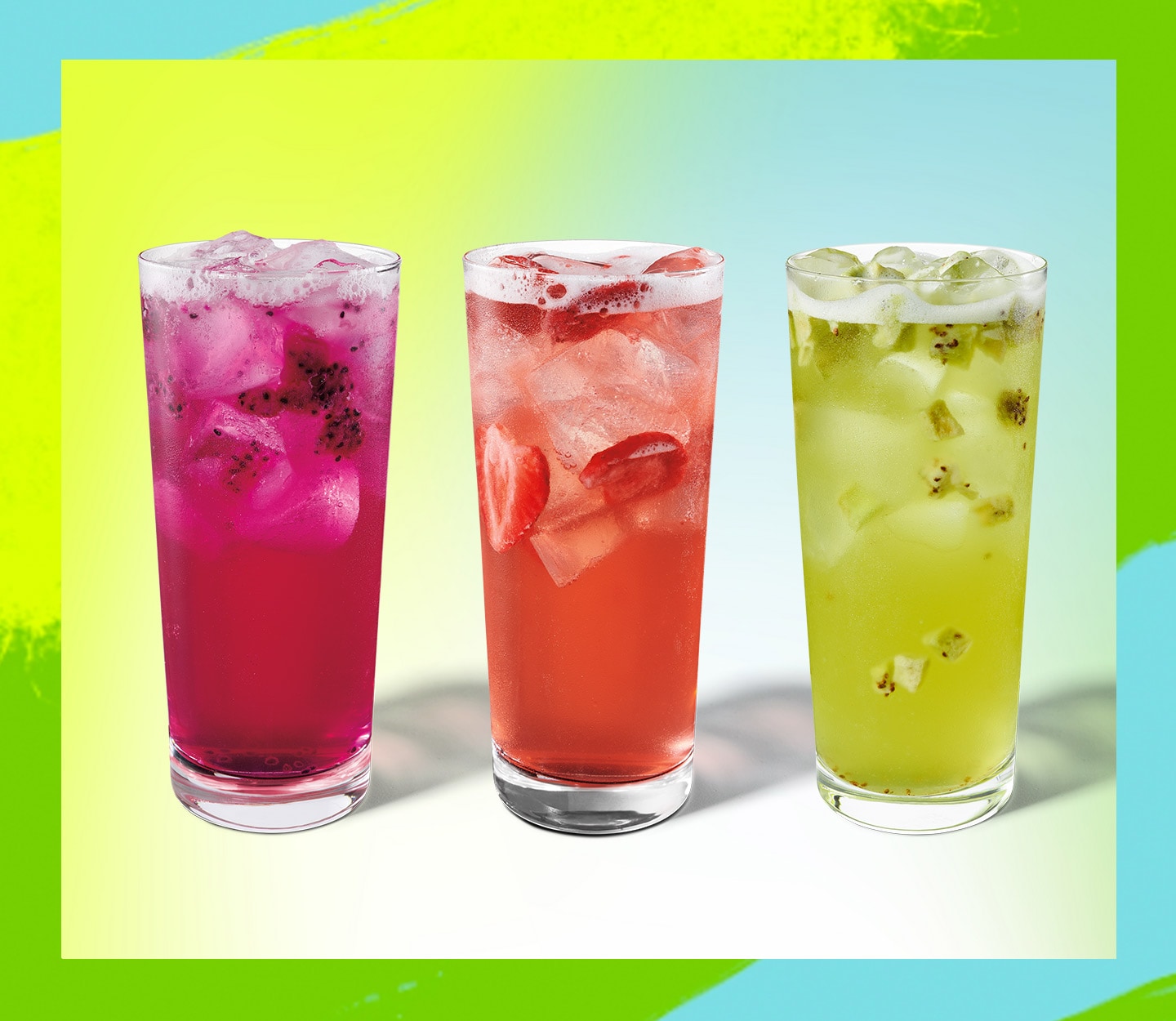 REFRESHINGLY RADIANT
Explore thirst-quenching Starbucks Refreshers® beverages: Mango Dragonfruit, Strawberry Açaí and Kiwi Starfruit.
Order iced beverage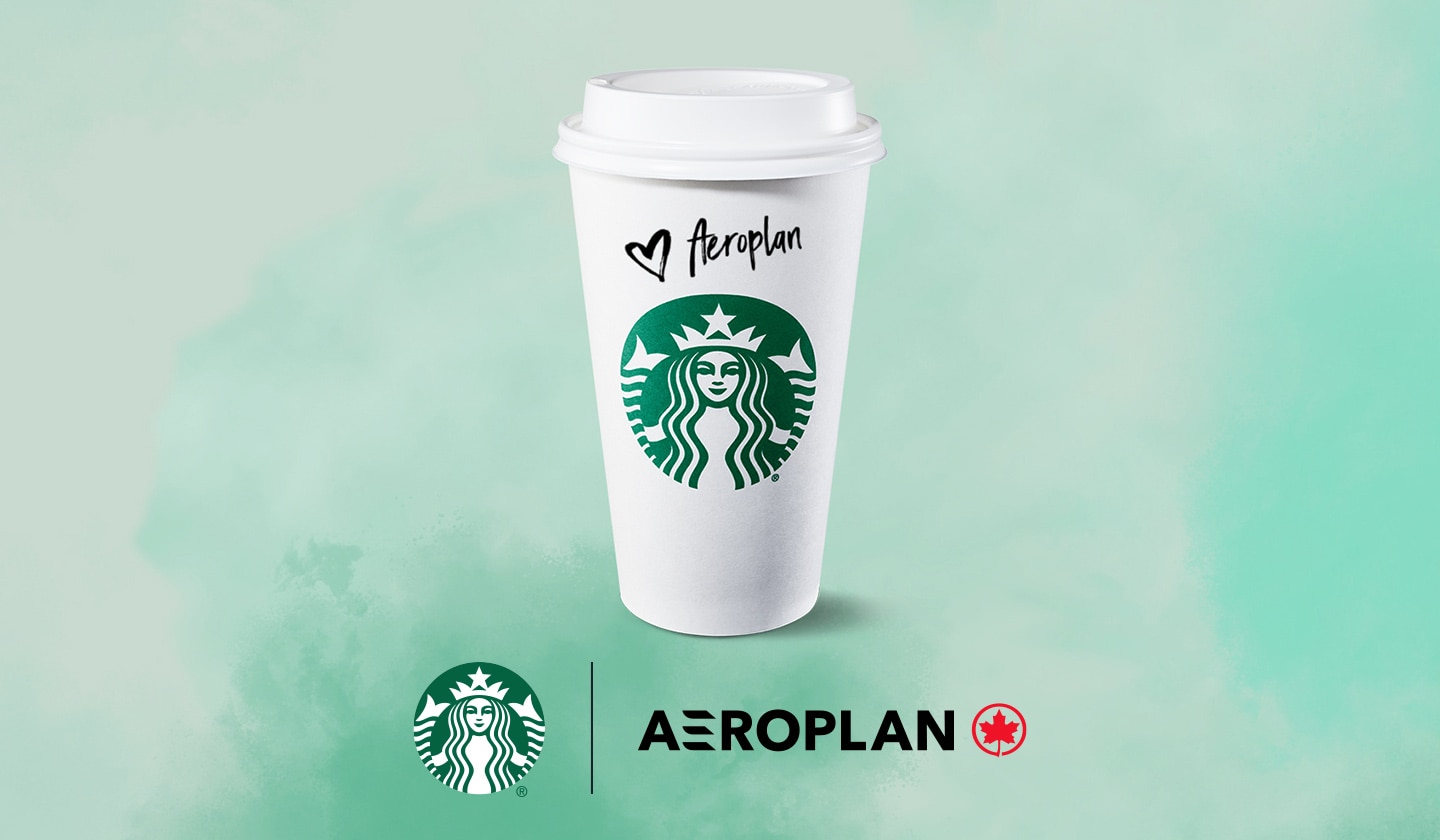 Make a splash with Starbucks and Aeroplan®
Unlock more ways to reward yourself when you link your Starbucks® Rewards and Aeroplan accounts.
Get started
**Menu limited. Restricted delivery area. Available in participating locations only. Fees subject to change. Prices for Starbucks® items purchased through Uber Eats may be higher than posted in stores or as marked. See the Uber Eats app for availability & restrictions.