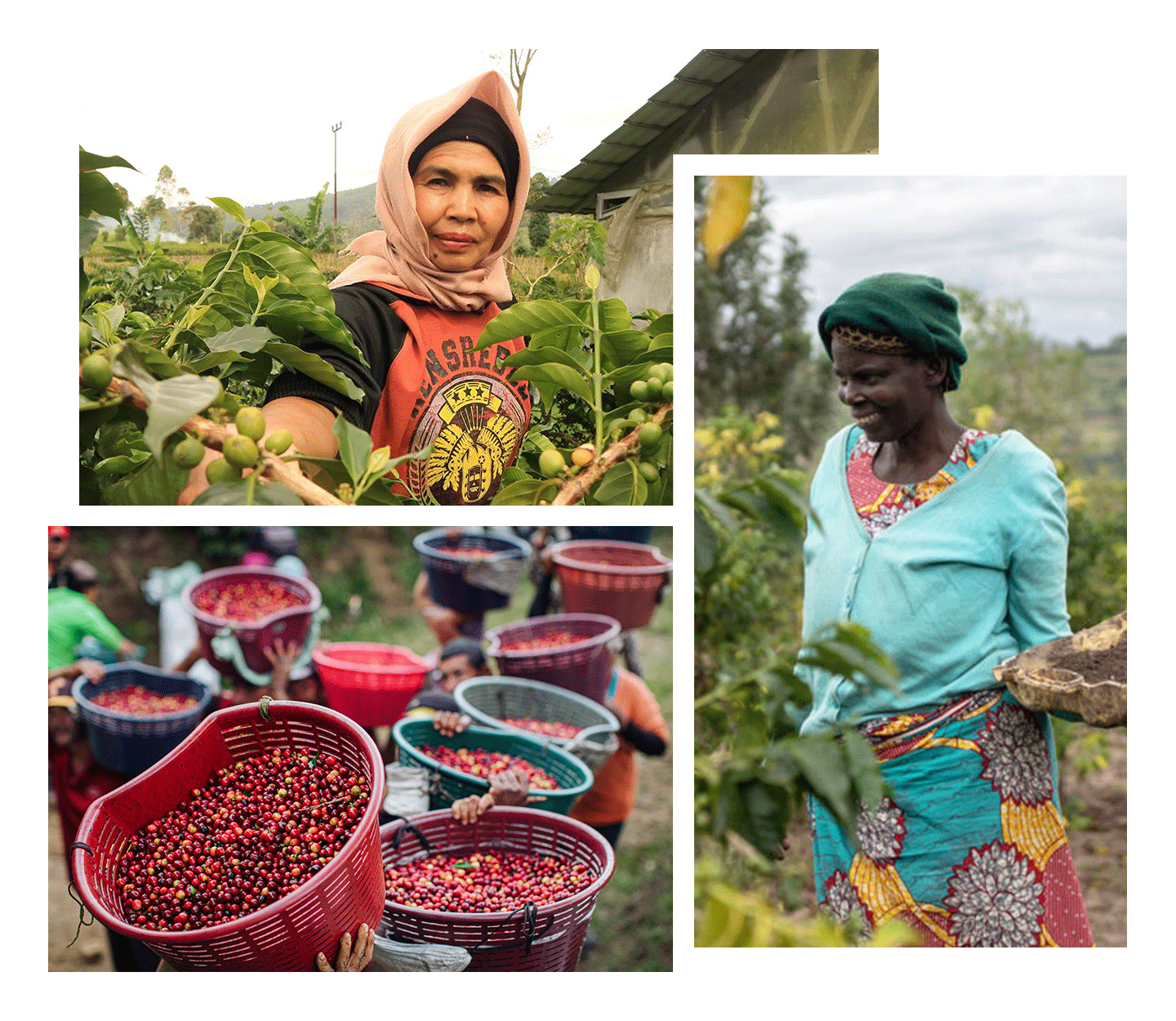 Buy coffee, help grow a community
We care deeply about coffee farmers and their communities. Your support helps us invest in the well-being of farmers across the world's coffee-growing regions.
Learn more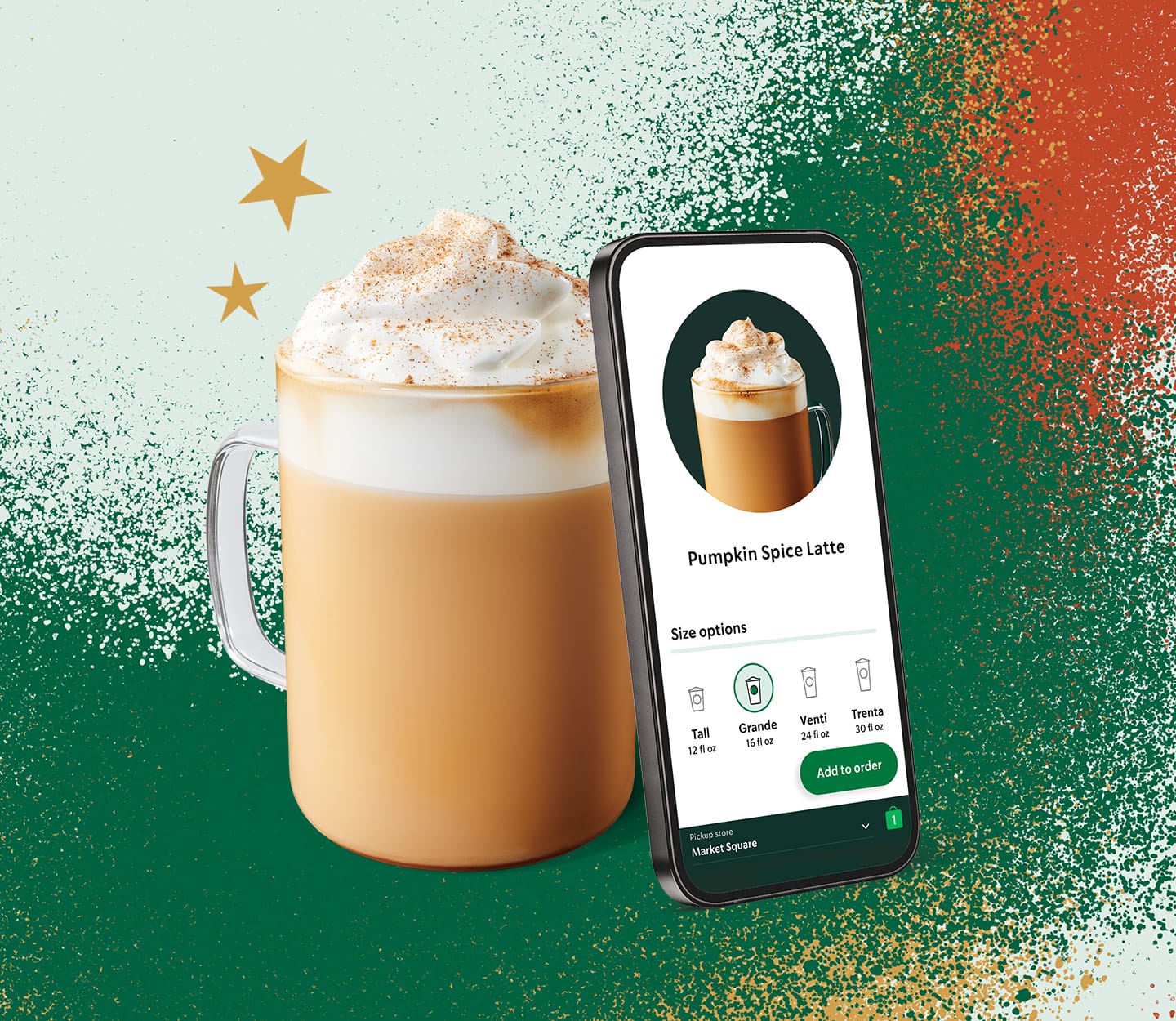 Fall at your fingertips
Ordering your fall favourites is a snap with the app. Join Starbucks® Rewards and tap into fall.
Join now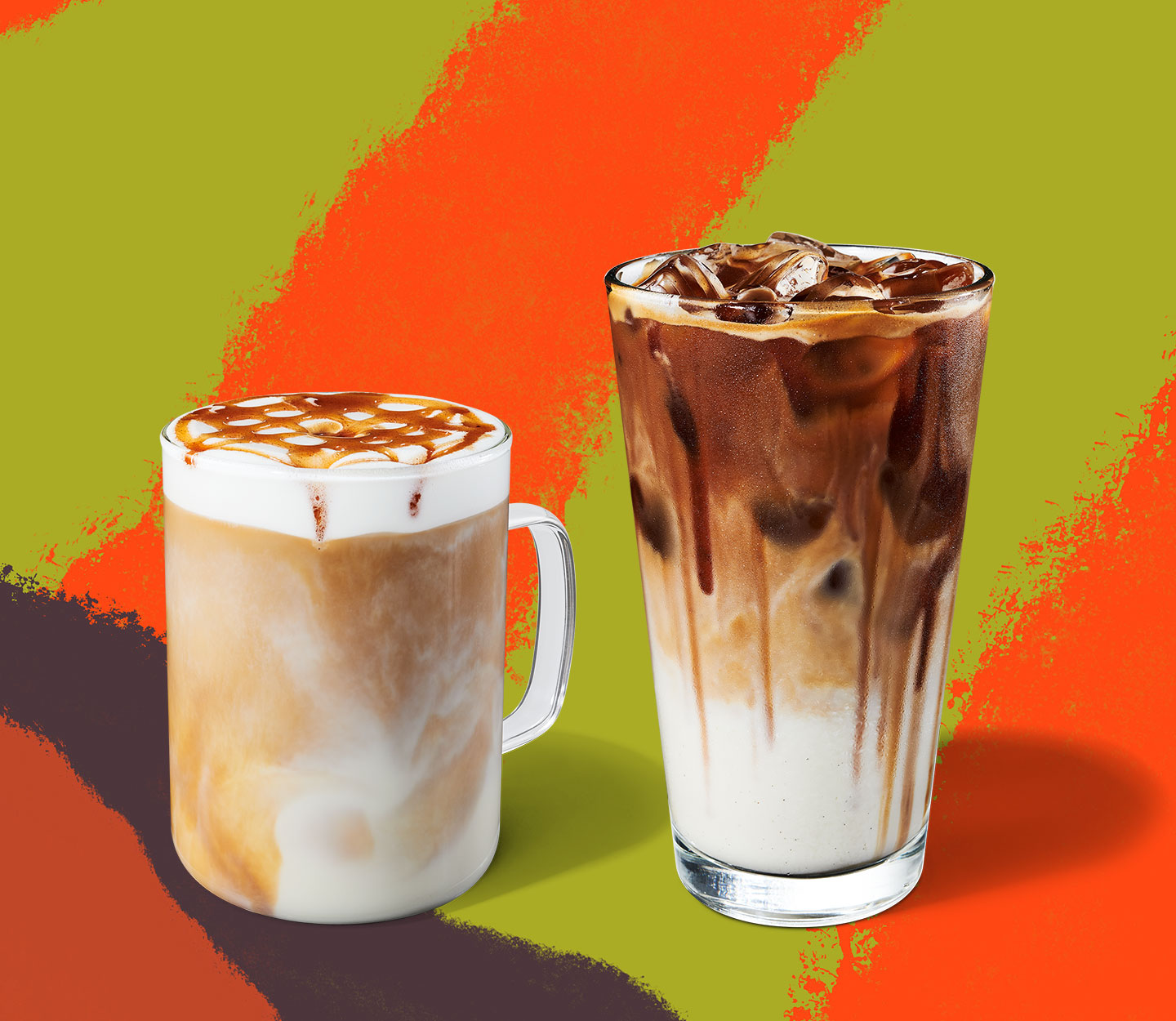 Layers of baked apple yum
Try the new nondairy Apple Crisp Oat Macchiato with creamy oat beverage.
Learn more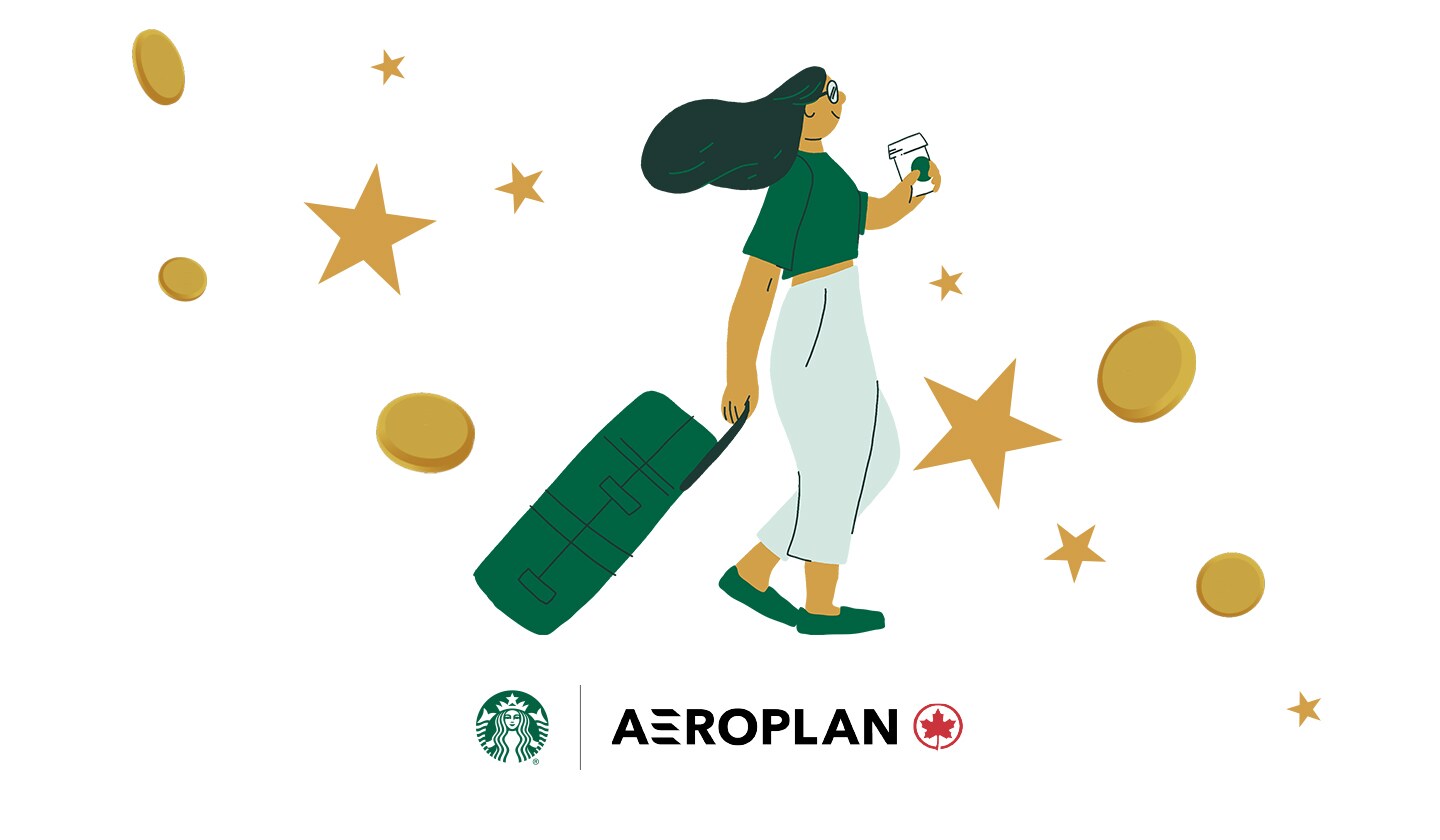 Don't miss the last week of the Sip-tember to Remember contest
Linked Aeroplan® and Starbucks Rewards members, make 3 purchases in 7 days and get a bonus 30 Aeroplan points and 5 entries to the grand prize of 100,000 Aeroplan points.*
Learn more
*NO PURCHASE NECESSARY. Must have linked Starbucks® Rewards and Aeroplan accounts to participate. Participating stores only. Starbucks Partners (employees), Aeroplan and Air Canada employees are not eligible to win. Ends 10/3/22. See Official Rules for all details, including how to enter by mail.